We support small NGOs or local communities who do not have access to funding from major donors. Without our help, they could not carry out micro-development projects, which, despite their size, produce immediate results and have lasting effects. "Run entirely" on voluntary basis, with funds raised through membership fees and other donations, eu can aid! promotes the solidarity of EU staff with less privileged people in developing countries.
In the more than 40 years since it was founded, eu can aid! has provided over €6 million and supported more than 1,000 projects.
Breaking the cycle of poverty and creating long term sustainable changes involve a holistic and integrated vision on a long term scale.
Our action
Since its inception over 40 years ago, eu can aid! has released more than 6 million euros and supported more than 1,000 projects.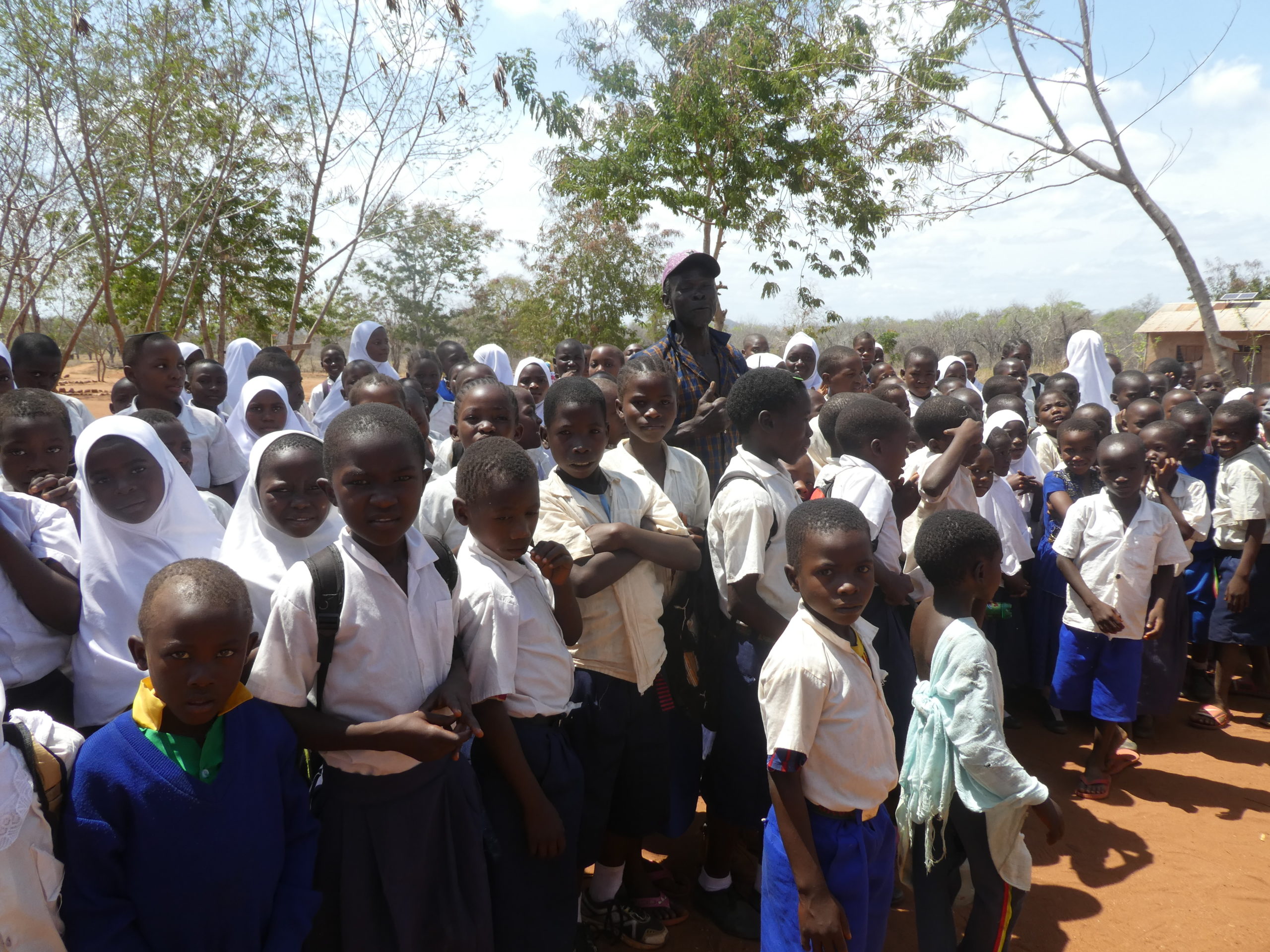 Join us!
By becoming a member today,
you give poor people a way out of poverty.
You can change the world!