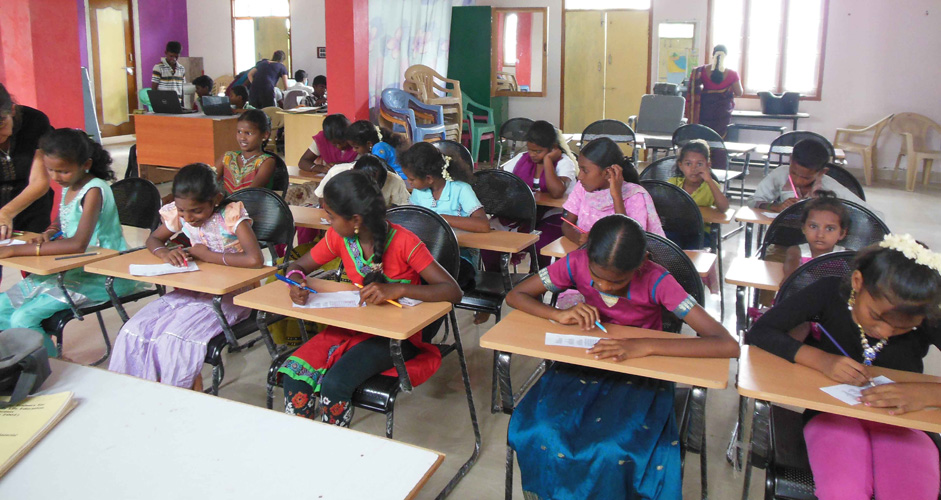 We support small NGOs or local communities who do not have access to funding from major donors. Without our help, they could not carry out micro-development projects, which, despite their size, produce immediate results and have lasting effects. "Run entirely" on voluntary basis, with funds raised through membership fees and other donations, eu can aid! promotes the solidarity of EU staff with less privileged people in developing countries.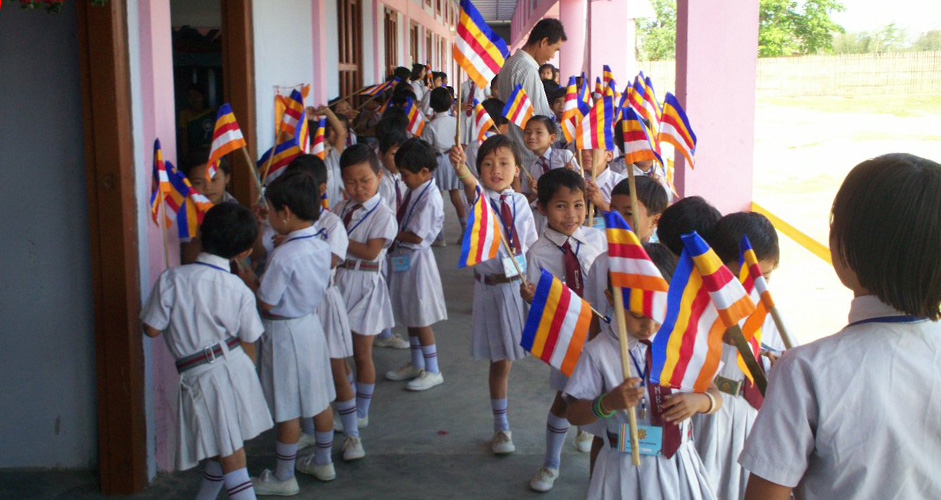 Our action
In the more than 40 years since it was founded, eu can aid! has provided over €6 million and supported more than 1,000 projects.
Projects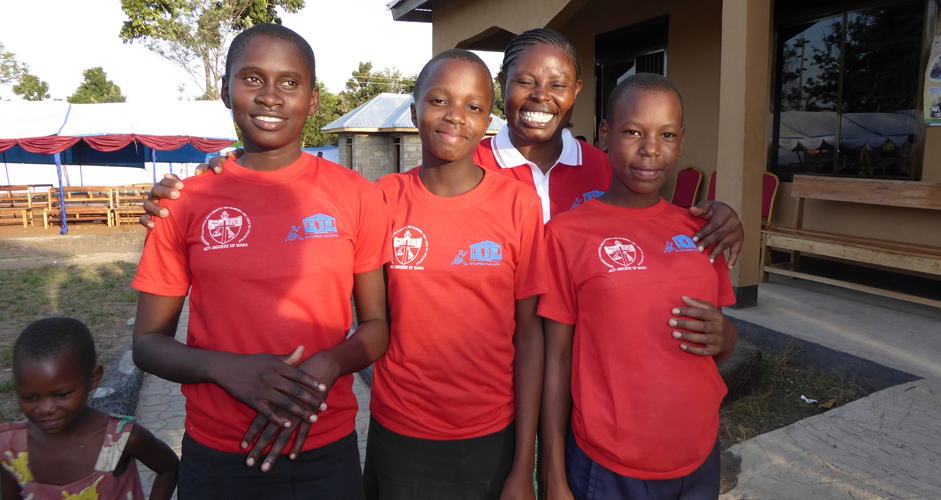 Integrated program in Marumba village, Tanzania
Breaking the cycle of poverty and creating long term sustainable changes involve a holistic and integrated vision on a long term scale.
Our action in Tanzania
Join us!
you give poor people a way out of poverty.
You can change the world!
LATEST
TWEETS
We donated 3,000€ to NGO ASOFFE for financing mills for cassava and corn. The construction of mills will mostly improve women work condition
We awarded 6,000 € to ASEP Benin to build a well in order to fight against water-borne sicknesses. This would benefit to 222 villagers.
They will cultivate intercrops of vegetables&rice w/organic farm methods Repayments go to revolving fund 4more women to join the programme
4,500€awarded to Success Trust for a training&micro-credit programme for 25 marginalised women in Tamil Nadu
We awarded 6,000 € to NGO Ecole de Pawa–enfants du Congo for renovation of a school in an isolated bush village!
5.6k awarded to WWOOF (World Wide Opportunities on Organic Farma) NGO to support 30 organic honey producers in Togo :)
The famers will also plant melliferous (honey) trees, in five villages. This way they will also benefit their families and the environment
Thanks to this grant they will prevent fire accidents&improve learning for 1200 pupils, in an area without affordable access to electricity.
4k awarded to NGO Happy Moco in Uganda for the installation of solar panels in 4 classes for upper primary school, offices and a library!
5k Euro awarded to SNEKITHI (Women's friend) trust for the funding of microcredits for mothers of mentally disabled children in India.
With your help, we can help the poorest to reach self-sufficiency and setting up income generating activities! https://t.co/DT4uFaa1Sn
Donating to ECA is crucial to help us making a difference! W/€10 we can give 10 people access to drinking water :) https://t.co/53gtKmJIwf
Donating to eu can aid! is crucial to help us making a difference
---
---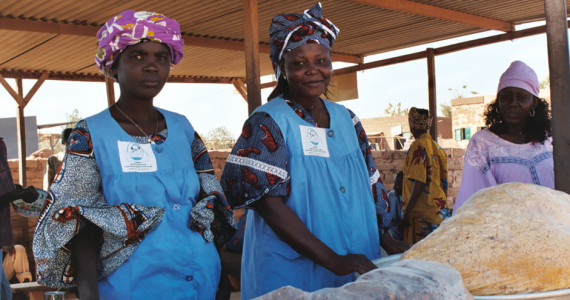 AFRICA
Funded projects in Africa
ASIA
Funded projects in Asia