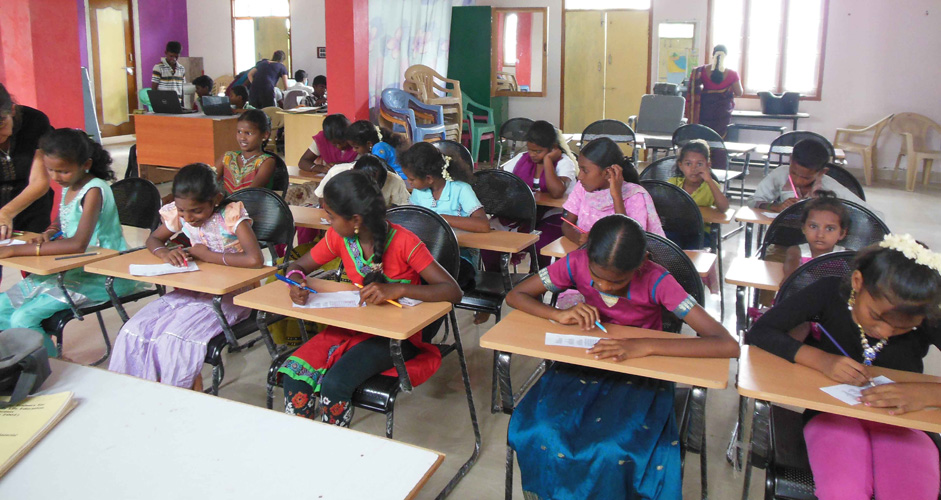 We support small NGOs or local communities who do not have access to funding from major donors. Without our help, they could not carry out micro-development projects, which, despite their size, produce immediate results and have lasting effects. "Run entirely" on voluntary basis, with funds raised through membership fees and other donations, eu can aid! promotes the solidarity of EU staff with less privileged people in developing countries.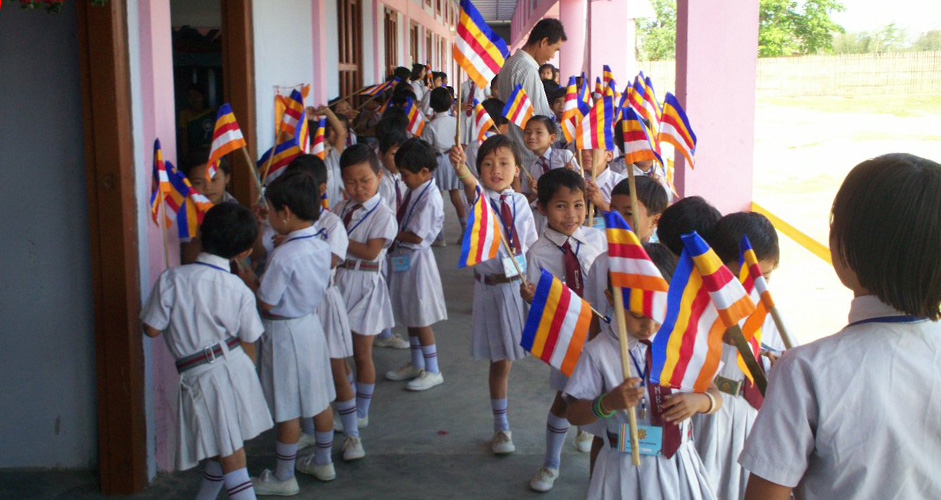 Our action
In the more than 40 years since it was founded, eu can aid! has provided over €6 million and supported more than 1,000 projects.
Projects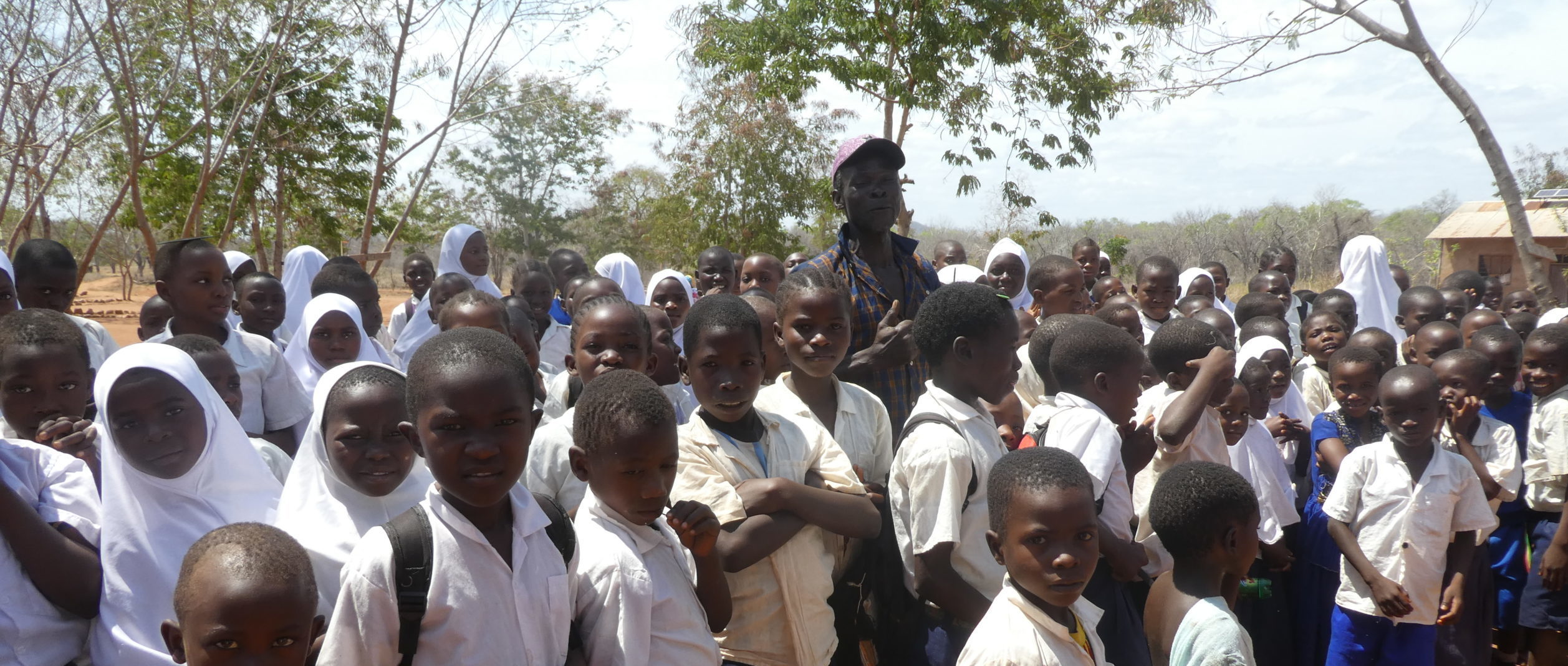 Integrated program in Marumba village, Tanzania
Breaking the cycle of poverty and creating long term sustainable changes involve a holistic and integrated vision on a long term scale.
Our action in Tanzania
Given the continued spread of coronavirus, and as a precautionary measure, eu can aid! volunteers work remotely only, with a limited access to the association's data base and a consequent possible delay in new and current projects' managing. May unity and solidarity among us help us in these difficult days! A warm thank you to all donors who supported our action on October 17th, International Days for Eradication of Poverty
Join us!
you give poor people a way out of poverty.
You can change the world!
LATEST
TWEETS
We are strongly engaged in supporting recovery projects in help of local communities impacted by the COVID19 pandem… https://t.co/OVCMboiPwX
Together w/a group of parents, the Association Solidarité pour la Vie (Togo) requested and obtained our financial s… https://t.co/jS7wiBPiSH
Last year, we granted 4170 EUR to the Society for Women Education and Economic Thrust (India) to drill&install 4 bo… https://t.co/wZvaBGvovT
In May 2019 KUWA (Karusandara Union of Women Association) received € 6300 from ECA to help set up its members in mu… https://t.co/CWmkc5VVW4
Thanks to our grant, Chati Primary School in Ghana now has a new borehole and a pump! Students have now access to w… https://t.co/eiABLrTLgO
Over the summer, we approved funding for some new projects: we'll finance the Indian NGO SWEET to build 4 new bore… https://t.co/fDzIPp49Hy
A picture from one of the latest projects we supported: 2 women associations in Ecuador (canton Pedro Moncayo) rece… https://t.co/hGjsSphJ5G
At the end of 2019, we supported a group of 125 disadvantaged women by providing the NGO ASEP (Benin) with a manioc… https://t.co/Gzyl082d1H
Compte tenu de la propagation du coronavirus, nos volontaires travaillent uniquement à distance avec accès limité à… https://t.co/I60W0heavh
Given the spread of coronavirus and as a precautionary measure, our volunteers work remotely only w/ limited access… https://t.co/pK30yWTfwp
We supported the organisation Concord Trust to finance the drilling of boreholes and the construction of water tank… https://t.co/jwDMoZAsHP
EUCanAid a aidé l'association congolaise OED (Oeuvres pour l'enfance défavorisée) à financer la construction d'une… https://t.co/02C5h4i8Ay
EUCANAID contributed with €7700 to build two community boreholes for clean drinking water and garden irrigation in… https://t.co/mvaxJoUOQM
EU Can Aid wishes you all a great holiday time and a happy 2020!🥂 🎄 https://t.co/PgHhey1dTr
---



---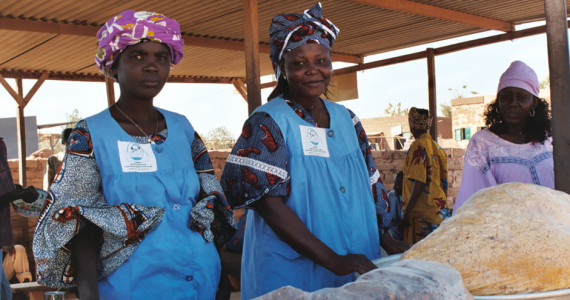 AFRICA
Funded projects in Africa
ASIA
Funded projects in Asia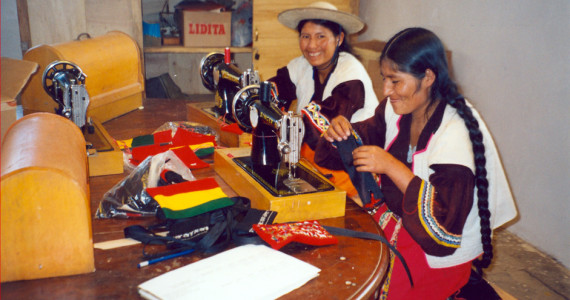 eu can aid! is participating to Radboud University, Netherlands: Citizens Initiatives for Global Solidarity, Response to and impact of the Covid-19 crisis
Read more
We take the protection of personal data very seriously and are committed to complying with the General Data Protection Regulations (GDPR).