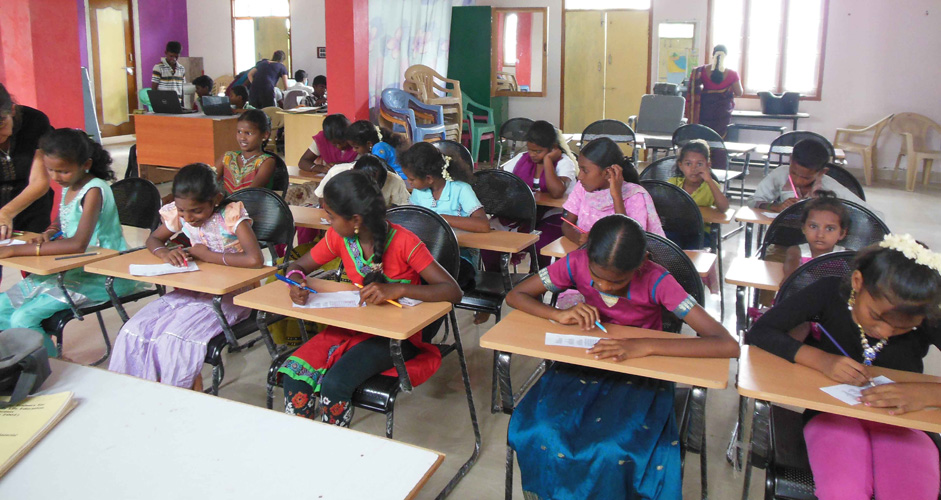 We support small NGOs or local communities who do not have access to funding from major donors. Without our help, they could not carry out micro-development projects, which, despite their size, produce immediate results and have lasting effects. "Run entirely" on voluntary basis, with funds raised through membership fees and other donations, eu can aid! promotes the solidarity of EU staff with less privileged people in developing countries.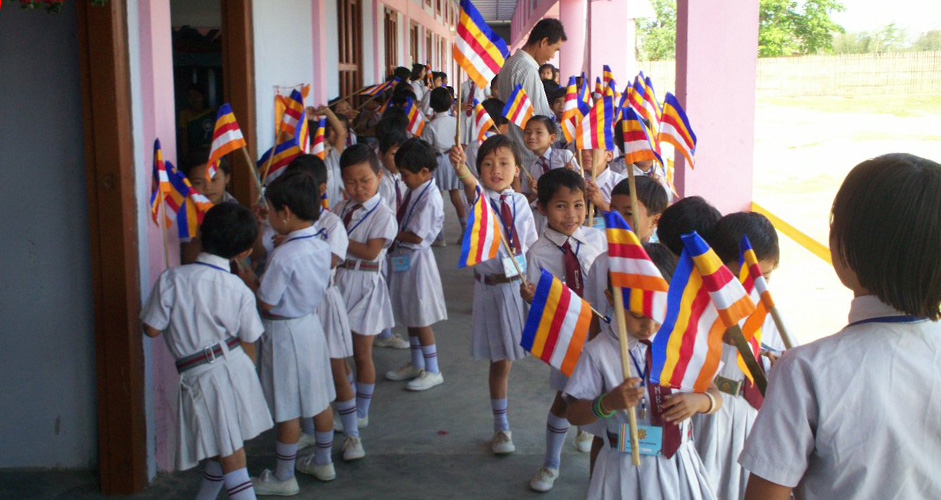 Our action
In the more than 40 years since it was founded, eu can aid! has provided over €6 million and supported more than 1,000 projects.
Projects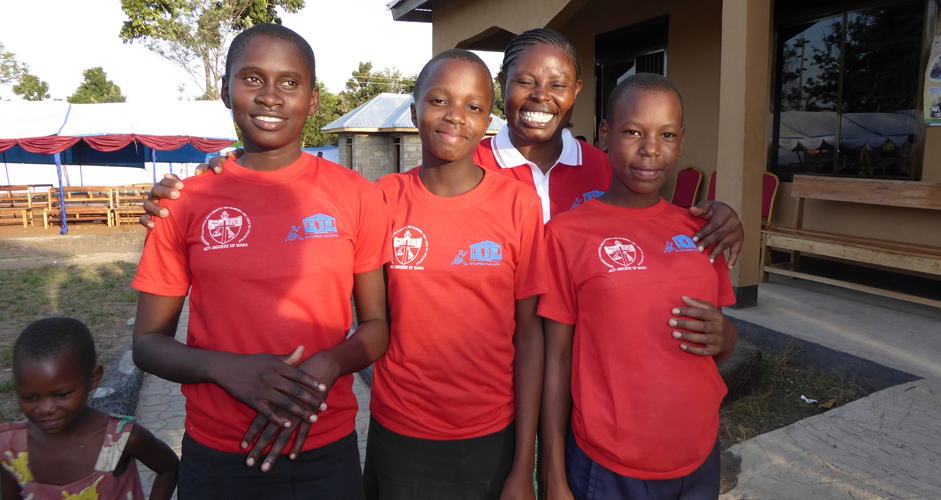 Integrated program in Marumba village, Tanzania
Breaking the cycle of poverty and creating long term sustainable changes involve a holistic and integrated vision on a long term scale.
Our action in Tanzania
Join us!
you give poor people a way out of poverty.
You can change the world!
LATEST
TWEETS
"...En tant qu'humain, nous ne pouvons pas refuser de l'eau potable à nos frères." 2.990 people gained access to safe water!
"Le nombre de personnes qui s'approvisionnent aux sources aménagées devient de plus en plus important..."
Project d' aménagement de 5 sources d'eau en RDC. Temoignage du Président du Comité Local de Suivi du village MAYANGA:
Currently, the income of the beneficiaries is improved because of their newly developed skills+family male members… https://t.co/u0Wrkyl3rx
We donated 2900 euros to Indian Rural Development Society (RDS) for a bamboo basket making training for 50 impoveri… https://t.co/kk72lKmbGC
"I will have enough food at home and sell some for home use. This will help me and my family life a happily life."
Testimony from one of the beneficiaries of this project "thanks to this training my yields will increase, I will have enough food at home..
4500 euro were given to AYI Uganda, a local NGO, to teach about agricultural practices to small scale farmers.
"..J'exprime ma profonde gratitude envers toute l'équipe de PSV...Avant, je n'avais personne pour me soulager."
"j'ai pris le courage d'intégrer dans la mutuelle de solidarité mise en place par PSV pour des séances counseling et des psychothérapies.."
We funded a project of PSV, a local NGO, to help women victim of rape, in need of terapy and money to start their own activity
A touching testimony about our micro-credit & psychological help in RDC from one of the beneficiaries, a rape victim
We donated 3,000€ to NGO ASOFFE for financing mills for cassava and corn. The construction of mills will mostly improve women work condition
We awarded 6,000 € to ASEP Benin to build a well in order to fight against water-borne sicknesses. This would benefit to 222 villagers.
They will cultivate intercrops of vegetables&rice w/organic farm methods Repayments go to revolving fund 4more women to join the programme
4,500€awarded to Success Trust for a training&micro-credit programme for 25 marginalised women in Tamil Nadu
We awarded 6,000 € to NGO Ecole de Pawa–enfants du Congo for renovation of a school in an isolated bush village!
---
---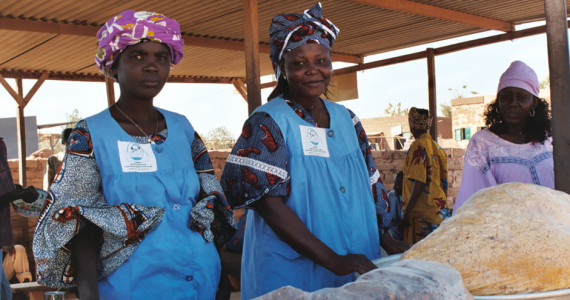 AFRICA
Funded projects in Africa
ASIA
Funded projects in Asia