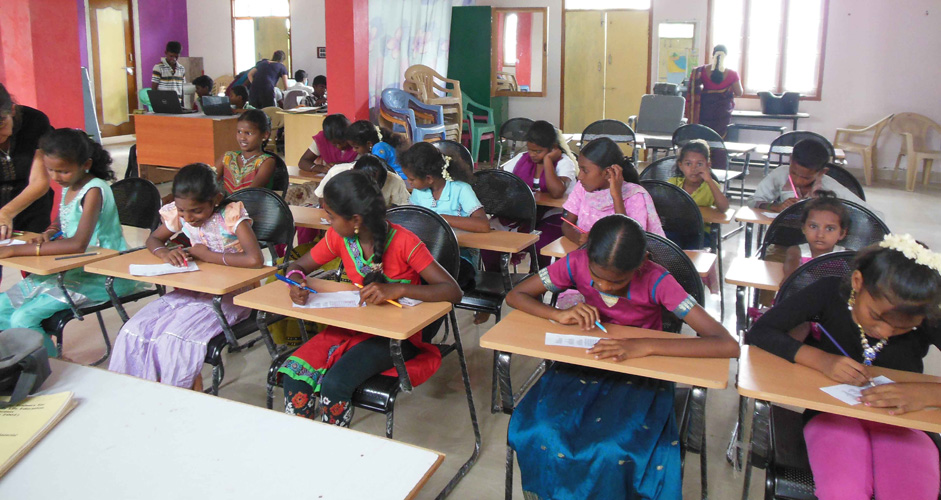 We support small NGOs or local communities who do not have access to funding from major donors. Without our help, they could not carry out micro-development projects, which, despite their size, produce immediate results and have lasting effects. "Run entirely" on voluntary basis, with funds raised through membership fees and other donations, eu can aid! promotes the solidarity of EU staff with less privileged people in developing countries.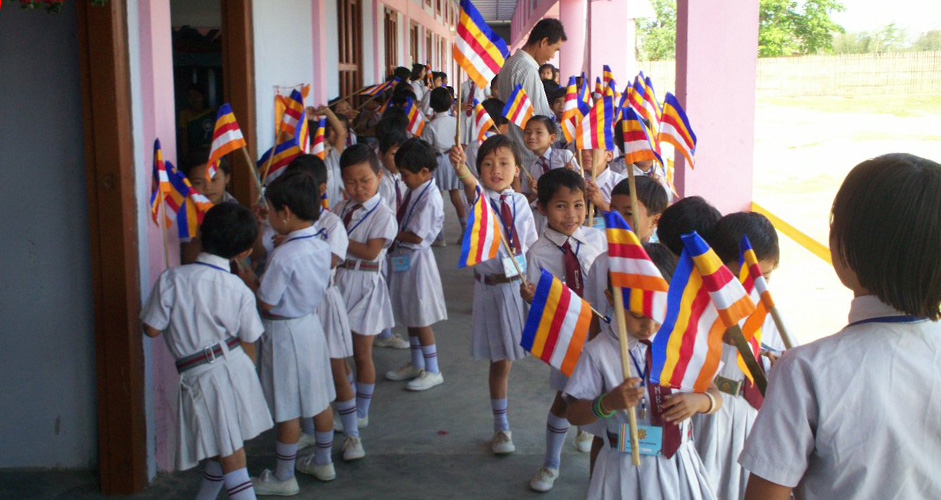 Our action
In the more than 40 years since it was founded, eu can aid! has provided over €6 million and supported more than 1,000 projects.
Projects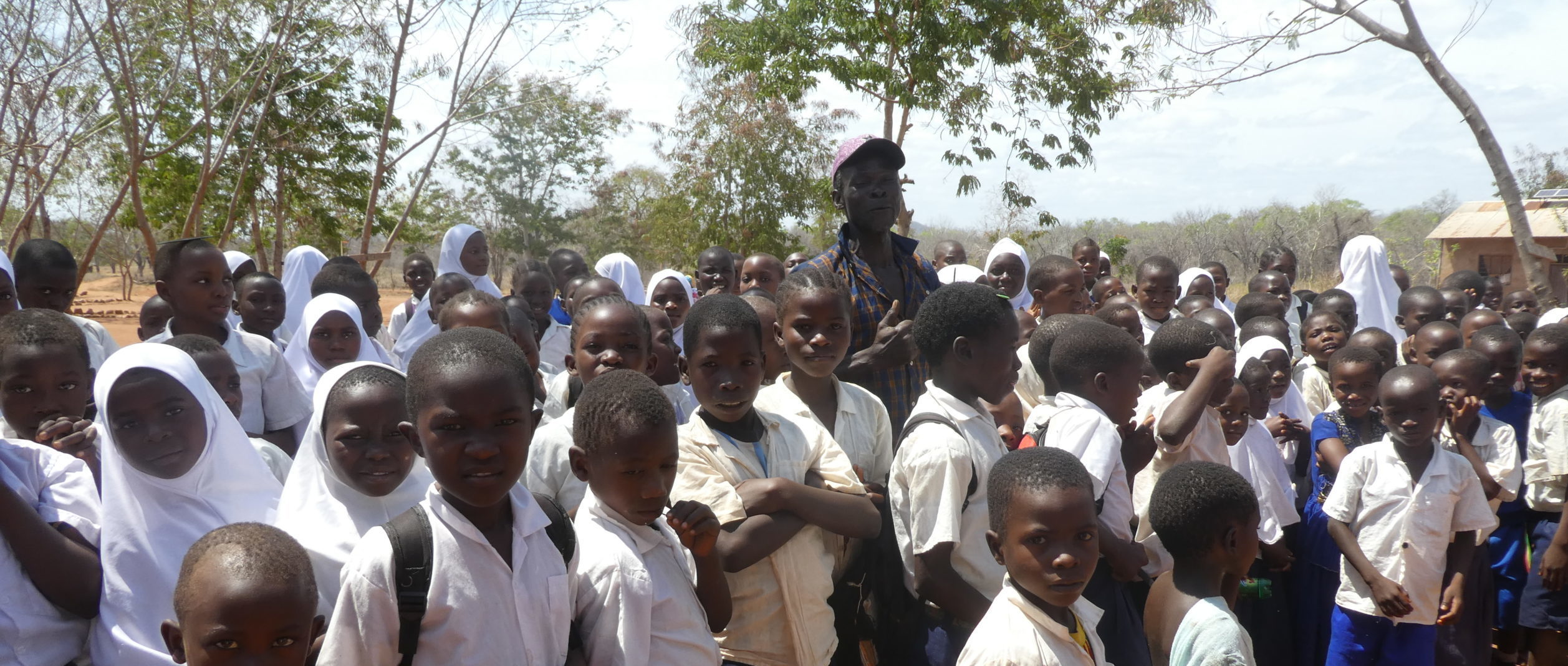 Integrated program in Marumba village, Tanzania
Breaking the cycle of poverty and creating long term sustainable changes involve a holistic and integrated vision on a long term scale.
Our action in Tanzania
Given the continued spread of coronavirus, and as a precautionary measure, eu can aid! volunteers work remotely only, with a limited access to the association's data base and a consequent possible delay in new and current projects' managing. May unity and solidarity among us help us in these difficult days! A warm thank you to all donors who supported our action on October 17th, International Days for Eradication of Poverty
Join us!
you give poor people a way out of poverty.
You can change the world!
---



---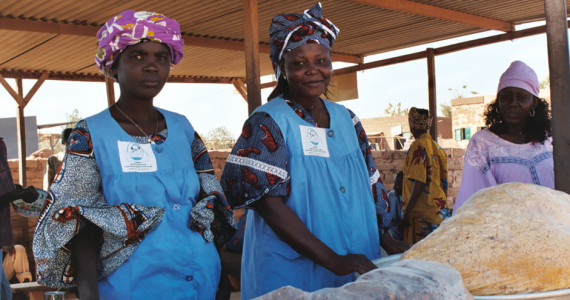 AFRICA
Funded projects in Africa
ASIA
Funded projects in Asia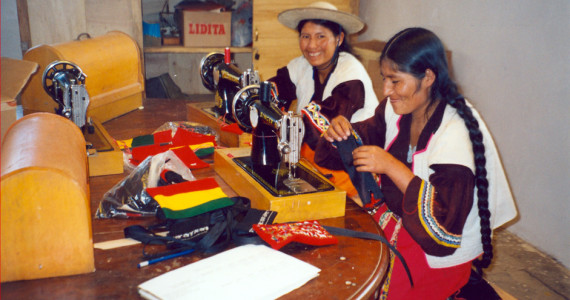 eu can aid! is participating to Radboud University, Netherlands: Citizens Initiatives for Global Solidarity, Response to and impact of the Covid-19 crisis
Read more
On the International Day for the Eradication of Poverty 2021 a group of 11 European organisations - including eu can aid! - has established the European Network for Citizen Initiatives for Global Solidarity –
CIGS
This network works to support and develop the movement of citizen initiatives of which many work on the eradication of poverty and will be a European platform for all those support citizen initiatives in global solidarity and believe in citizen driven development.
We take the protection of personal data very seriously and are committed to complying with the General Data Protection Regulations (GDPR).