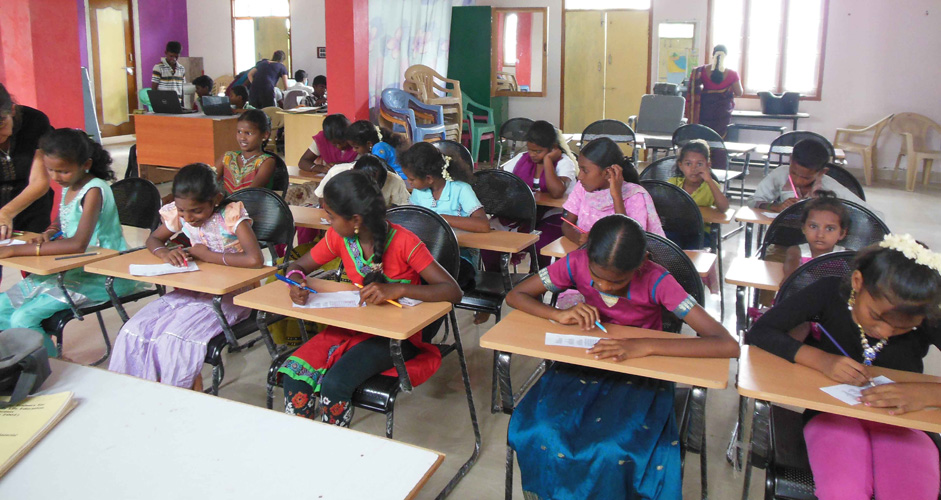 We support small NGOs or local communities who do not have access to funding from major donors. Without our help, they could not carry out micro-development projects, which, despite their size, produce immediate results and have lasting effects. "Run entirely" on voluntary basis, with funds raised through membership fees and other donations, eu can aid! promotes the solidarity of EU staff with less privileged people in developing countries.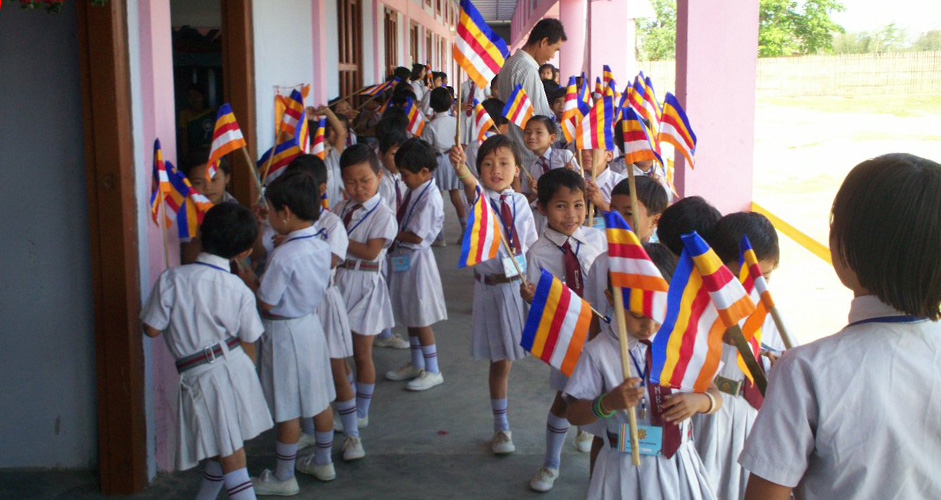 Our action
In the more than 40 years since it was founded, eu can aid! has provided over €6 million and supported more than 1,000 projects.
Projects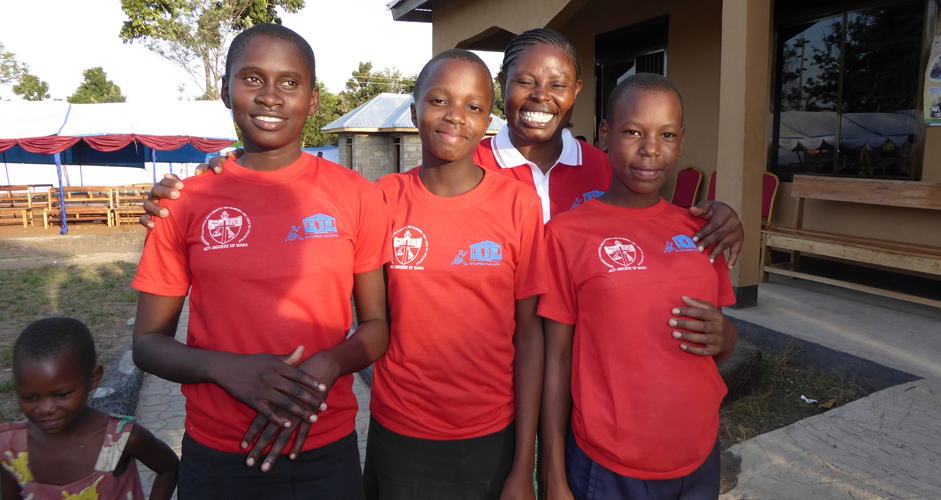 Integrated program in Marumba village, Tanzania
Breaking the cycle of poverty and creating long term sustainable changes involve a holistic and integrated vision on a long term scale.
Our action in Tanzania
Join us!
you give poor people a way out of poverty.
You can change the world!
LATEST
TWEETS
Celebrating a birth/marriage/birthday? Why don't you ask your family and friends to donate to ECA instead of buying… https://t.co/PaYXKs5WYe
Each women received 6.000 roupies (75 euros) so that they can escape the money lenders who charge 10% per month int… https://t.co/ohzuqU4bXD
Our volunteer visited the OrganisationforCommunityDevelopment in Colachel (India). We financed them with 5.000 euro… https://t.co/I2dWMiB4TX
More pics from our volunteer visiting a project in India:traditional ponds needed to be renovated and complemented… https://t.co/m52TdS82dW
one of our volunteer is currently in India, visiting the organisatio SCAD in Tirunelveli. ECA supported them in the… https://t.co/n60Ycgv8dA
In the more than 40 years since it was founded, eu can aid! has, then, provided over €6 million and supported more… https://t.co/geTHOovmob
great results from NGO EACO project in Uganda we financed last year! The village borehole is now functioning. They… https://t.co/vjzhOKOyzJ
Some pictures from the construction of a classroom in Congo, financed by Eu Can Aid 🙂 https://t.co/dz3ymosLKe
International Day for the Eradication of Poverty 2017: ECA warmly thanks all donors for their generosity.Together w… https://t.co/r2TTj5y0Zq
Let's build bridges instead of walls! Time to rally behind positive actions supporting the less fortunates… https://t.co/oaEoivGs91
Want to learn more about us or support us in our activities? Visit our webiste! https://t.co/GFt0Ft9MCK https://t.co/6cdY9heI7Y
have you recently donated for development? ECA makes sure that your donation makes the difference! https://t.co/nitbwuirdo
Thanks to ECA &Women Protection Society (UGA) Wabwa&Yoweri primary schools now have 2 water cisterns.Water now complies with WHO standards!
Thanks to our support, NGO ASEP (Benin) just started the construction of a new well, to give 1200 pp access to drin… https://t.co/hQHPUktTdX
---
---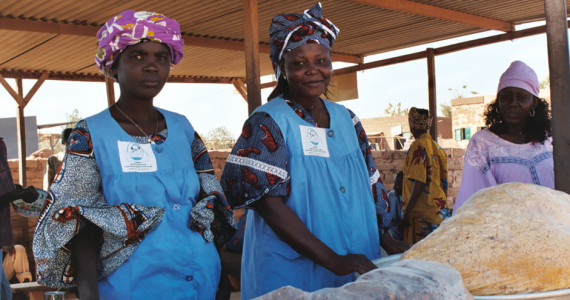 AFRICA
Funded projects in Africa
ASIA
Funded projects in Asia