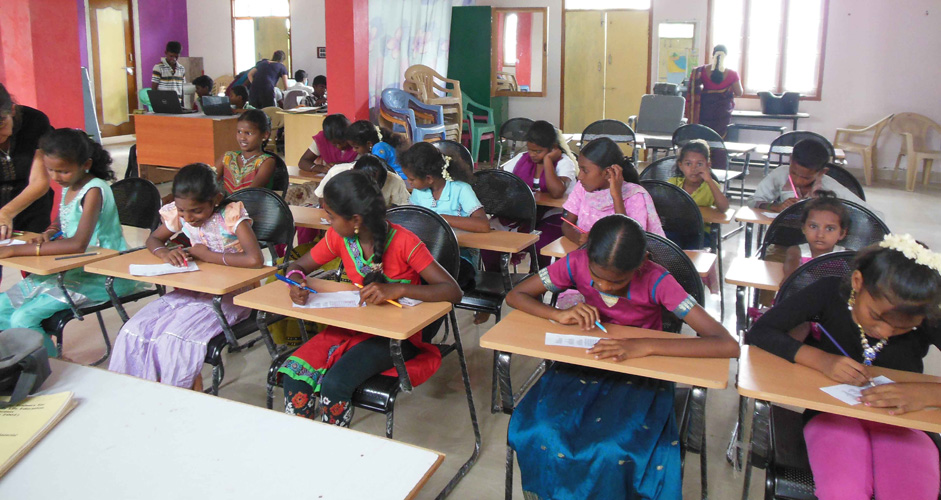 We support small NGOs or local communities who do not have access to funding from major donors. Without our help, they could not carry out micro-development projects, which, despite their size, produce immediate results and have lasting effects. "Run entirely" on voluntary basis, with funds raised through membership fees and other donations, eu can aid! promotes the solidarity of EU staff with less privileged people in developing countries.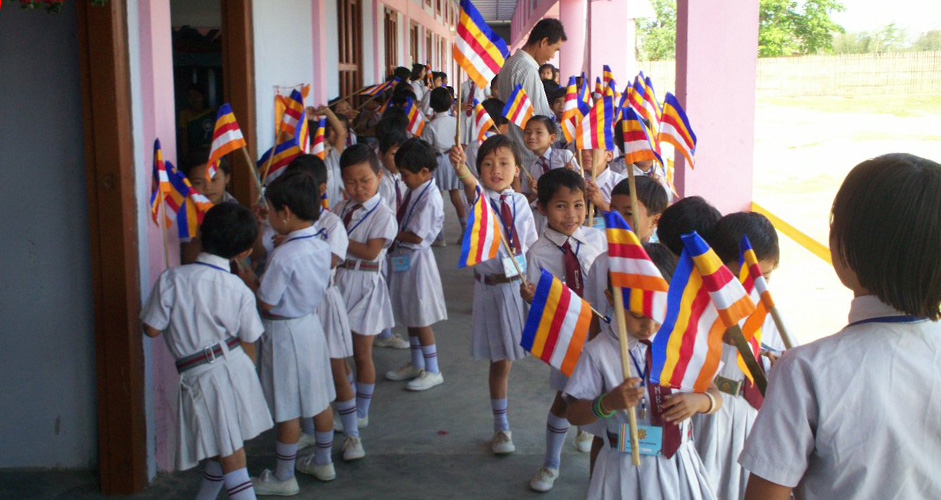 Our action
In the more than 40 years since it was founded, eu can aid! has provided over €6 million and supported more than 1,000 projects.
Projects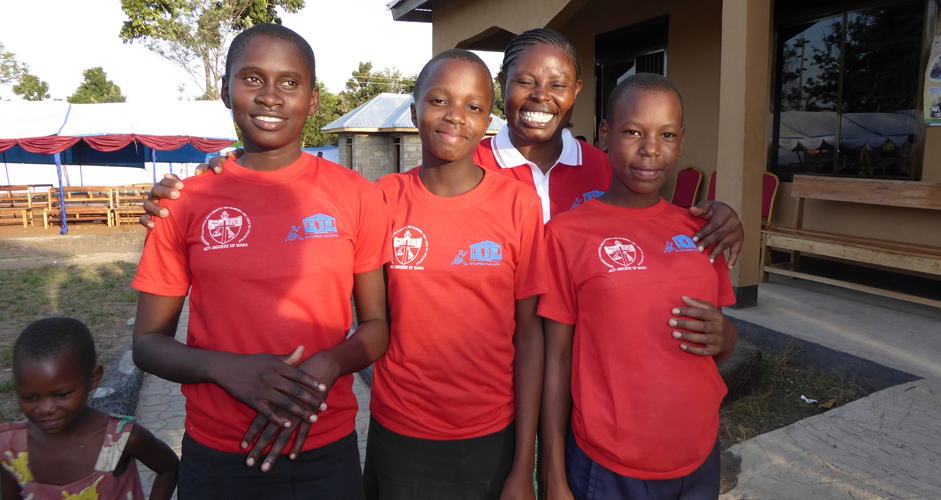 Integrated program in Marumba village, Tanzania
Breaking the cycle of poverty and creating long term sustainable changes involve a holistic and integrated vision on a long term scale.
Our action in Tanzania
Join us!
you give poor people a way out of poverty.
You can change the world!
LATEST
TWEETS
EUCANAID contributed with €7700 to build two community boreholes for clean drinking water and garden irrigation in… https://t.co/mvaxJoUOQM
EU Can Aid wishes you all a great holiday time and a happy 2020!🥂 🎄 https://t.co/PgHhey1dTr
L'ONG CADPHEF - International a reçu un financement de EUR 4,580 auprès d'EU CAN AID. L' objectif du projet est de… https://t.co/Srdl9A46o3
In May 2019 Karusandara Union of Women Association - Uganda - received € 6300 from ECA to help train its members i… https://t.co/itQt8cM4M4
Great example of the multiplier effect of such projects: not only the people directly involved are doing better, bu… https://t.co/ZNotRiZhyn
EUCanAid funded project in RDC for the installation of a mini station for coffee treatment and storage was a great… https://t.co/Ghu7xO5prB
Last year, a local committee of villagers asked us to co-finance the construction of a school in Koupéla (Burkina F… https://t.co/3Tx8I868Sd
In India, we donated 5.500 € to sustain income generation for the malayali tribal women of Jamunamarathur Hills thr… https://t.co/alGMf2a5LW
In a village in DRC we donated around 3k € to help local farmers to improve their techniques and skills to transfor… https://t.co/eSaHWL1JFk
And we are back at work after the Summer break, with some news on our projects...in the following tweets 😉 keep reading!
Mr. Pierre Defraigne is now speaking about development aid & geopolitic responsibility in EU 🇪🇺🌍
Most of our resources in 2018 went to our integrated programs, thanks to the generosity of our members & donors but also our volunteers!! 💛
Preview of our annual report! You'll find it online very soon 😉 50 years of solidarity! https://t.co/B4vMHMhzWk
We are very serious when it comes to our projects reporting. We regularly ask for follow ups, to make sure our supp… https://t.co/pUzFlRYVZy
Our general assembly has just started: time to look back at the achievement of the past year ☺️ https://t.co/rxU6j0iSN3
Don't miss our annual meeting on June 24 at 12! Join us and celebrate another great year of activities, supporting… https://t.co/mJFlHNsFE9
---
---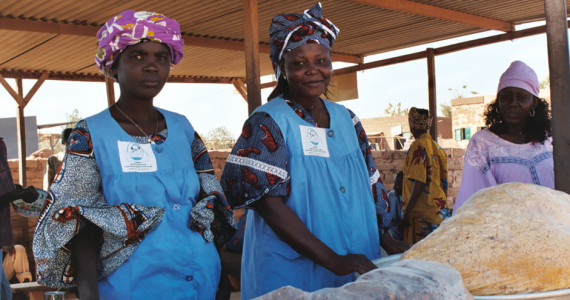 AFRICA
Funded projects in Africa
ASIA
Funded projects in Asia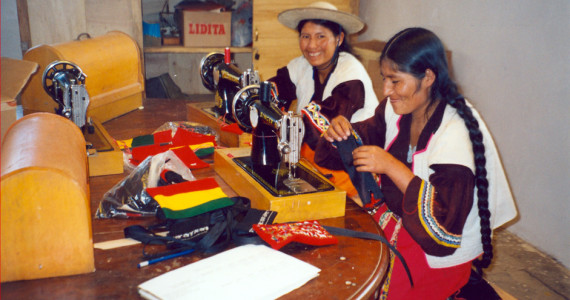 We take the protection of personal data very seriously and are committed to complying with the General Data Protection Regulations (GDPR).