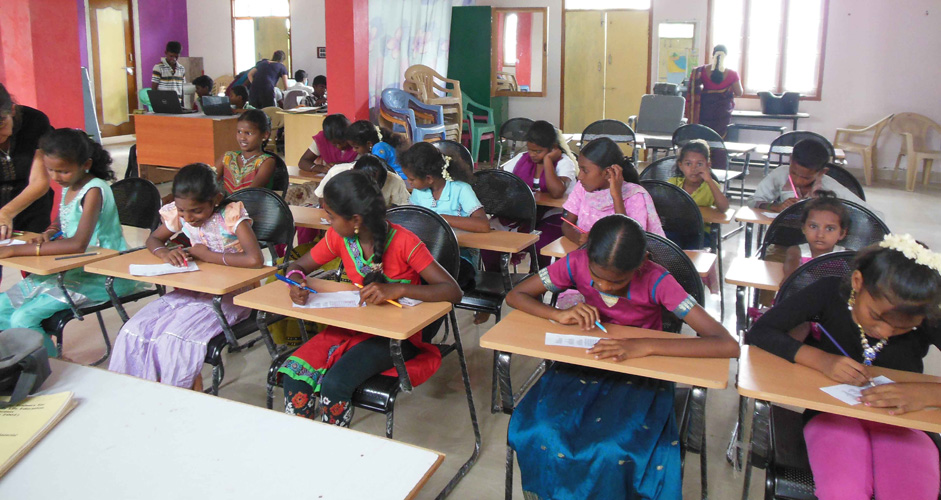 We support small NGOs or local communities who do not have access to funding from major donors. Without our help, they could not carry out micro-development projects, which, despite their size, produce immediate results and have lasting effects. "Run entirely" on voluntary basis, with funds raised through membership fees and other donations, eu can aid! promotes the solidarity of EU staff with less privileged people in developing countries.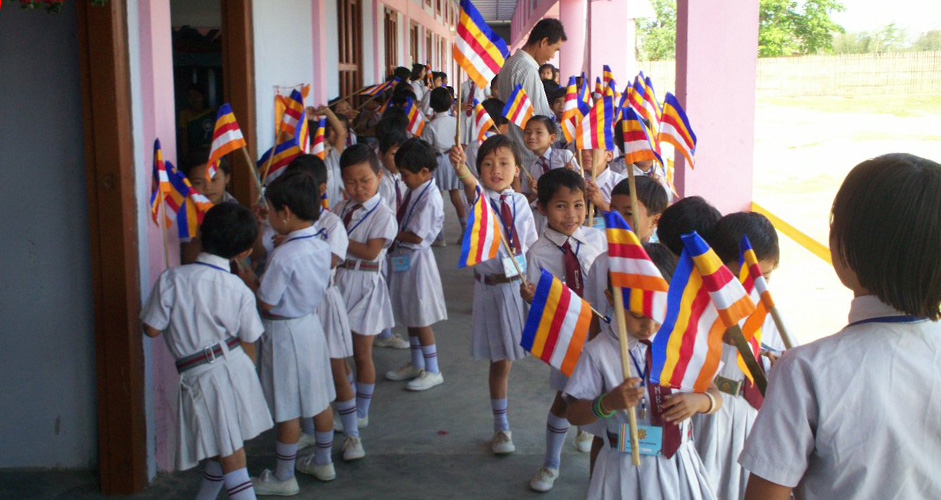 Our action
In the more than 40 years since it was founded, eu can aid! has provided over €6 million and supported more than 1,000 projects.
Projects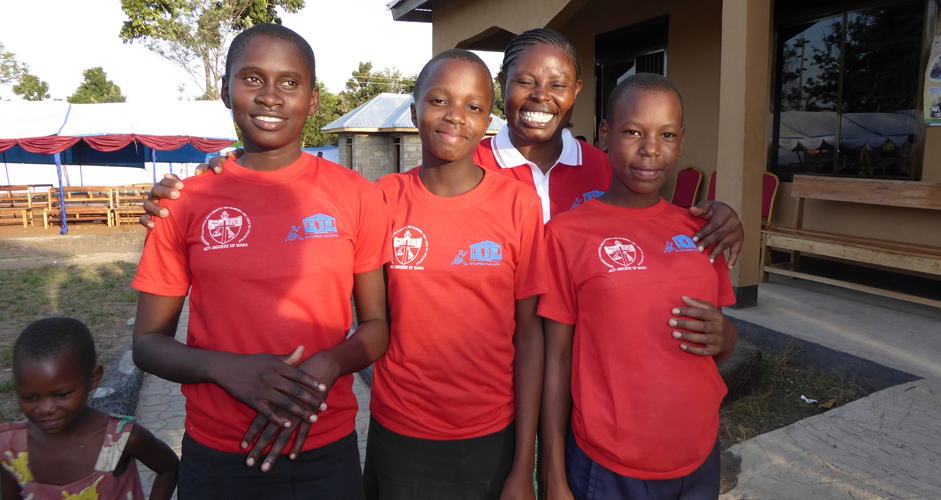 Integrated program in Marumba village, Tanzania
Breaking the cycle of poverty and creating long term sustainable changes involve a holistic and integrated vision on a long term scale.
Our action in Tanzania
Join us!
you give poor people a way out of poverty.
You can change the world!
LATEST
TWEETS
The project we support are selected after careful review. Want to present yours? Find out how https://t.co/dgf12yuKbM
We are financing installation of water tanks, more classrooms & toilets in Marumba (TZ) primary school! Learn more https://t.co/a8IFNTjMD4
The foundation invested in polio and malaria vaccines, working all the way downstream in affected countries
"@gatesfoundation brings added value by taking on high risk projects" Nuria Molina just started her presentation
Development malpractices have consequences: if a new technology requires training it's probably going to fail+ It's all about follow up
P. Declaye "Innovation for dev is about the all value delivery chain. Service, communication, delivery, funding "
Pascal Declaye "Innovation helps to address global challenges and drive economic growth"
Every day we receive requests4support but we can accept only 1project out of 10 requests. Help us doing more, donate https://t.co/WkEvUMnQZB
This year we welcomed 24 new members and several volunteers! Thanks a lot for entrusting us with your efforts and support 🙂
Wanna know more about our activities and ECA mgmt of resources in 2016? Our annual report is available! Get in touc… https://t.co/X6Y7qiMZbz
ECA runs 2 integrated programs: FXB-eu can aid village in Rwanda and a 3 year support to Marumba village in Tanzania https://t.co/o2jZpvGZd8
All projects are rigorously selected by our project selection group and the Committee to achieve max&long-term impa… https://t.co/7gmaJIuMKO
Presenting 2016 Annual Report: projects financed for a total amount of € 184,611.
---
---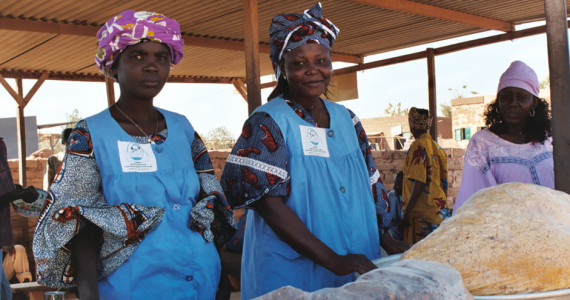 AFRICA
Funded projects in Africa
ASIA
Funded projects in Asia