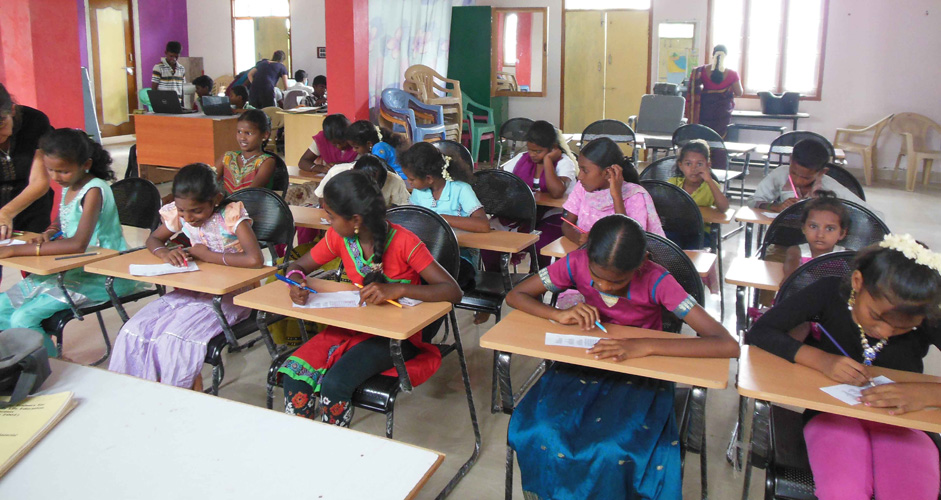 We support small NGOs or local communities who do not have access to funding from major donors. Without our help, they could not carry out micro-development projects, which, despite their size, produce immediate results and have lasting effects. "Run entirely" on voluntary basis, with funds raised through membership fees and other donations, eu can aid! promotes the solidarity of EU staff with less privileged people in developing countries.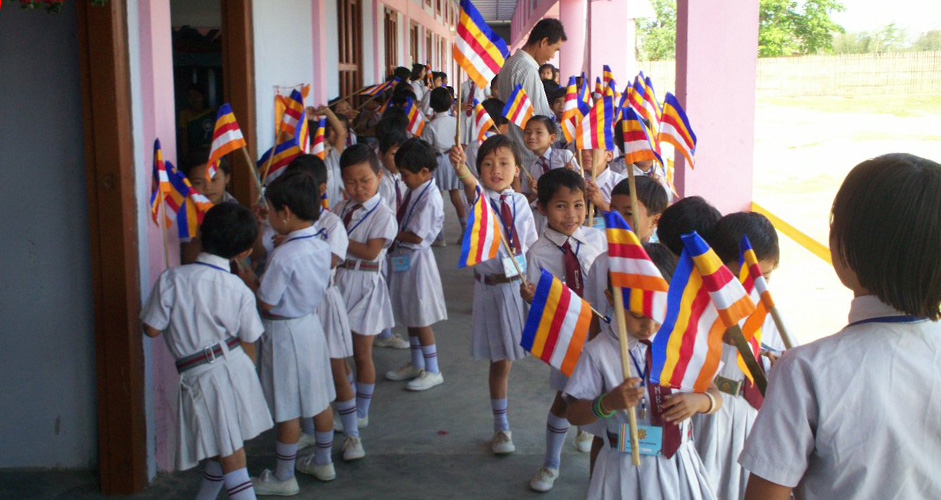 Our action
In the more than 40 years since it was founded, eu can aid! has provided over €6 million and supported more than 1,000 projects.
Projects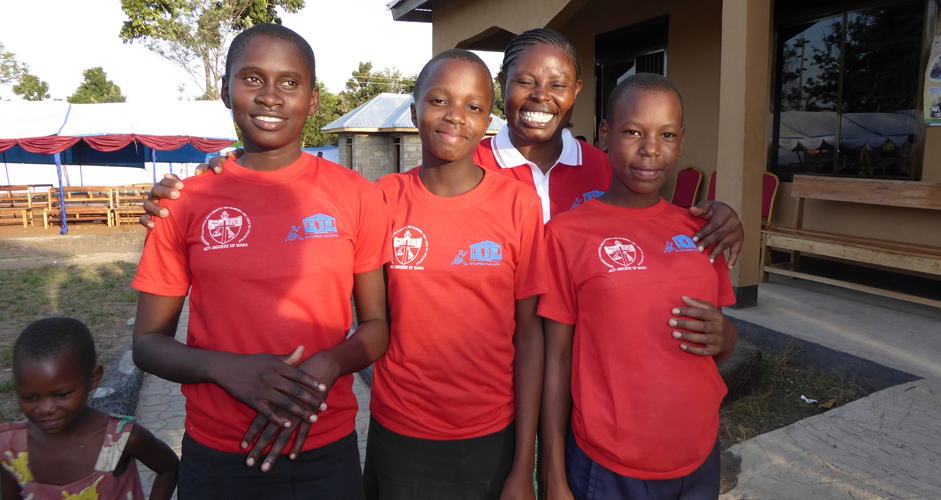 Integrated program in Marumba village, Tanzania
Breaking the cycle of poverty and creating long term sustainable changes involve a holistic and integrated vision on a long term scale.
Our action in Tanzania
Join us!
you give poor people a way out of poverty.
You can change the world!
LATEST
TWEETS
In 2016, thanks to our donors/members we financed 24 projets&programmes for an amount of over 141k € https://t.co/Y4o1O4bf7l
we donated 5000 EUR to AMIN ActionsContreLaMisèreAuNiger to fund this project. W/very little effort you can aid too… https://t.co/15tZUYdks7
The NGO AMIN who received the funds from ECA, contributed to the training of para-veterinary women to assist the breeders in their community
during 2016 they were trained on agricultural, animal and forestry production techniques along with other members of their communities.
we financed a project to help underprivileged women in Niger&it had a very good impact:20women have been trained in agroforestry.
here a pictures of the students! Now the center has a new space and they won't need to rent anymore, thanks to the… https://t.co/fG7w6O1yG7
This center trains young disadvantaged women who could not go to school. They will be offered basic education&technical training...
One of the projects financed over the year 2016 was the construction of a meeting room for a training center for women in Bamako, Mali...
And u? what are u doing to fight poverty? Help us being more effective in the fight against poverty! U CAN AID too 🙂 #povertyeradication
ECA supports small NGOs or local communities who do not have access to funding from major donors. #povertyeradication
ECA supports micro-projects and integrated programs producing immediate results and w/long-lasting effects. #povertyeradication
Today is the International Day for the Eradication of #Poverty! ECA gives 1000 of people in developing countries a way out of poverty...
75 indigenous women will benefit from it.Beneficiaries will increase through donation of 2piglets by previous participants every year.
JawaharRuralPeople's DevelopmentOrganisation awarded with 5,500 € to foster piggery raising as a way to create sustained income generation
Azolla is is a fast growing fern that can be used to feed cattle, fish, pigs and poultry.The repayment will allow to support other women.
We awarded 5000€ to RPDS India to set-up a microcredit facility to help 40 poor women to start azolla production.
This will benefit 2500 kids by protecting them from the diseases which are caused by the present water which comes from floods and swamps.
We awarded 4,400 € to WPS (Women Protection Society) Uganda for a rain cistern for primary schools in two slum villages.
They will host 80 kids who have been following classes from a kitchen room & enrol 60 more children from surrounding area! #education4all
We donated 4,200 € to Saint Vianney Junior School Parents Association in Uganda to add 3 new classrooms in an overcrowded school 🙂
---
---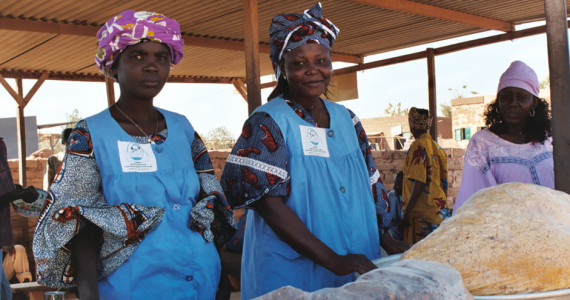 AFRICA
Funded projects in Africa
ASIA
Funded projects in Asia