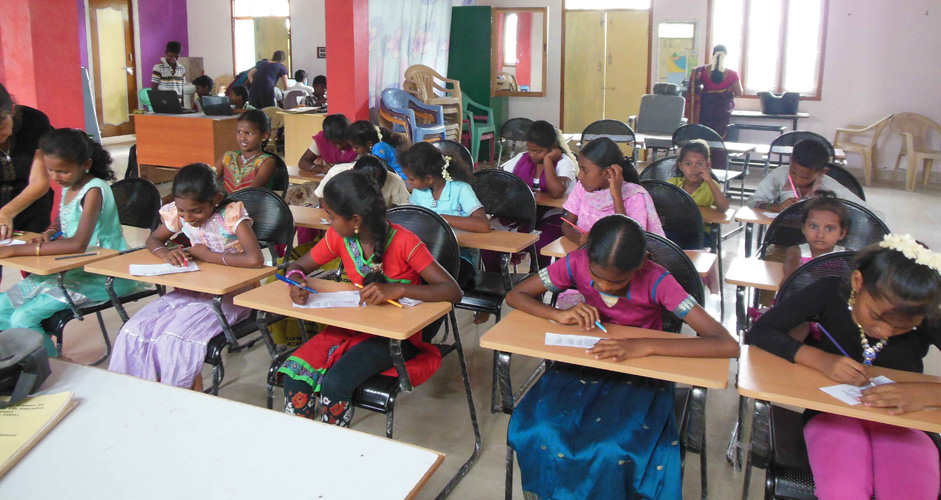 Nous soutenons des petites ONGs ou communautés locales qui n'ont pas accès au financement de grands donateurs. Sans notre aide, elles ne pourraient pas réaliser les micro-projets de développement qui pourtant produisent des résultats immédiats et dont les effets sont durables. Fonctionnant entièrement grâce au bénévolat et avec des fonds provenant des cotisations de ses membres et de dons occasionnels, eu can aid! promeut la solidarité du personnel de l'UE avec les populations démunies des pays en développement.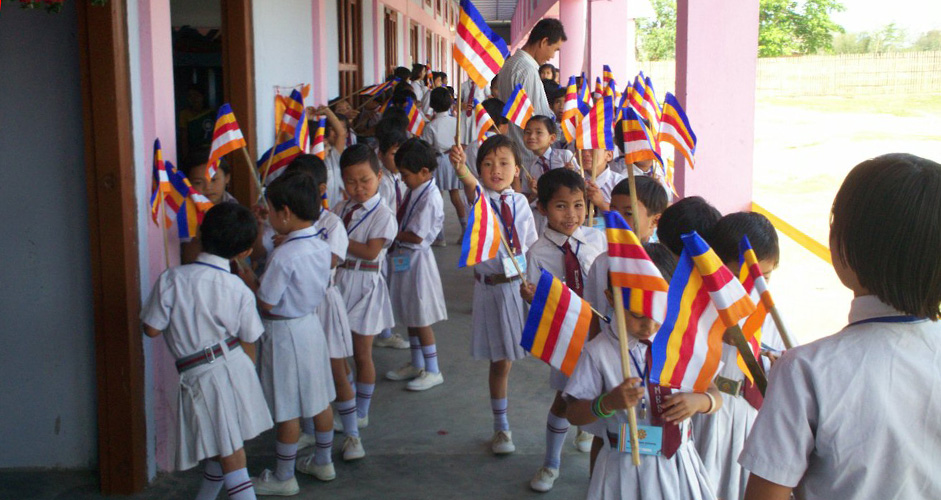 Nos actions
En plus de 40 ans d'existence, eu can aid! a ainsi pu contribuer pour plus de 6 millions d'euros à plus de 1000 projets réalisés sur le terrain.
Projets
Programme intégré à Marumba, Tanzanie
Briser le cycle de la pauvreté et créer des changements durables et constants impliquent une vision holistique et intégrée à une 'échelle à long terme.
Notre action en Tanzanie
Compte tenu de la propagation continue du coronavirus, et à titre de mesure de précaution, les volontaires d'eu can aid ! travaillent uniquement à distance avec accès limité à la base des données de l'association et un possible retard dans le traitement des projets en cours ainsi que des nouvelles demandes Que l'unité et la solidarité entre nous nous aident dans ces jours difficiles !
Rejoignez-nous!
et offrez aux personnes pauvres les moyens de sortir de la pauvreté.
Vous pouvez changer le monde!
DERNIERS
TWEETS
Over the summer, we approved funding for some new projects: we'll finance the Indian NGO SWEET to build 4 new bore… https://t.co/fDzIPp49Hy
A picture from one of the latest projects we supported: 2 women associations in Ecuador (canton Pedro Moncayo) rece… https://t.co/hGjsSphJ5G
At the end of 2019, we supported a group of 125 disadvantaged women by providing the NGO ASEP (Benin) with a manioc… https://t.co/Gzyl082d1H
Compte tenu de la propagation du coronavirus, nos volontaires travaillent uniquement à distance avec accès limité à… https://t.co/I60W0heavh
Given the spread of coronavirus and as a precautionary measure, our volunteers work remotely only w/ limited access… https://t.co/pK30yWTfwp
We supported the organisation Concord Trust to finance the drilling of boreholes and the construction of water tank… https://t.co/jwDMoZAsHP
EUCanAid a aidé l'association congolaise OED (Oeuvres pour l'enfance défavorisée) à financer la construction d'une… https://t.co/02C5h4i8Ay
EUCANAID contributed with €7700 to build two community boreholes for clean drinking water and garden irrigation in… https://t.co/mvaxJoUOQM
EU Can Aid wishes you all a great holiday time and a happy 2020!🥂 🎄 https://t.co/PgHhey1dTr
L'ONG CADPHEF - International a reçu un financement de EUR 4,580 auprès d'EU CAN AID. L' objectif du projet est de… https://t.co/Srdl9A46o3
In May 2019 Karusandara Union of Women Association - Uganda - received € 6300 from ECA to help train its members i… https://t.co/itQt8cM4M4
Great example of the multiplier effect of such projects: not only the people directly involved are doing better, bu… https://t.co/ZNotRiZhyn
EUCanAid funded project in RDC for the installation of a mini station for coffee treatment and storage was a great… https://t.co/Ghu7xO5prB
Last year, a local committee of villagers asked us to co-finance the construction of a school in Koupéla (Burkina F… https://t.co/3Tx8I868Sd
In India, we donated 5.500 € to sustain income generation for the malayali tribal women of Jamunamarathur Hills thr… https://t.co/alGMf2a5LW
In a village in DRC we donated around 3k € to help local farmers to improve their techniques and skills to transfor… https://t.co/eSaHWL1JFk
And we are back at work after the Summer break, with some news on our projects...in the following tweets 😉 keep reading!
---



---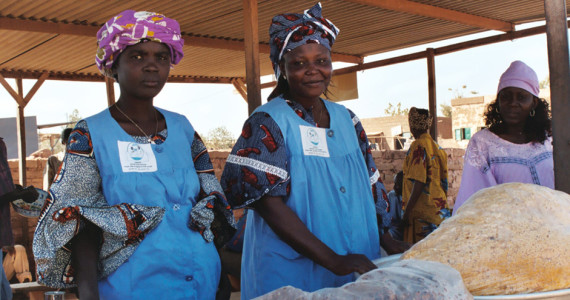 AFRIQUE
en savoir plus sur les projets acceptés en Afrique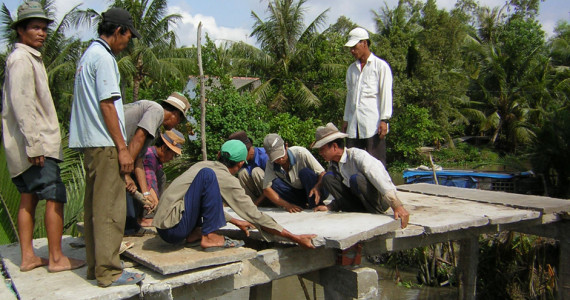 ASIE
en savoir plus sur les projets acceptés en Asie
AMÉRIQUE S/C
en savoir plus sur les projets acceptés en Amérique S/C
Nous prenons très au sérieux la protection des données personnelles et nous nous engageons à respecter le Règlement Général sur la Protection des données (RGPD).