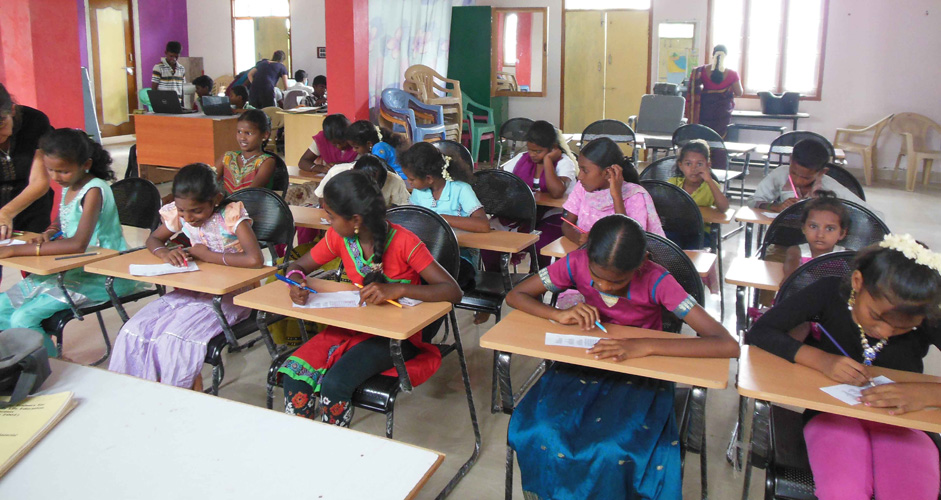 Nous soutenons des petites ONGs ou communautés locales qui n'ont pas accès au financement de grands donateurs. Sans notre aide, elles ne pourraient pas réaliser les micro-projets de développement qui pourtant produisent des résultats immédiats et dont les effets sont durables. Fonctionnant entièrement grâce au bénévolat et avec des fonds provenant des cotisations de ses membres et de dons occasionnels, eu can aid! promeut la solidarité du personnel de l'UE avec les populations démunies des pays en développement.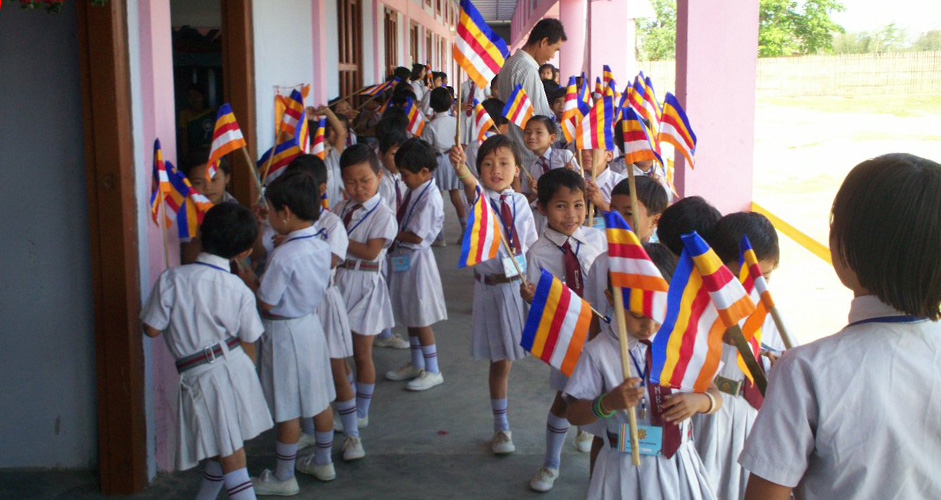 Nos actions
En plus de 40 ans d'existence, eu can aid! a ainsi pu contribuer pour plus de 6 millions d'euros à plus de 1000 projets réalisés sur le terrain.
Projets
Programme intégré à Marumba, Tanzanie
Briser le cycle de la pauvreté et créer des changements durables et constants impliquent une vision holistique et intégrée à une 'échelle à long terme.
Notre action en Tanzanie
Rejoignez-nous!
et offrez aux personnes pauvres les moyens de sortir de la pauvreté.
Vous pouvez changer le monde!
DERNIERS
TWEETS
Mr. Pierre Defraigne is now speaking about development aid & geopolitic responsibility in EU 🇪🇺🌍
Most of our resources in 2018 went to our integrated programs, thanks to the generosity of our members & donors but also our volunteers!! 💛
Preview of our annual report! You'll find it online very soon 😉 50 years of solidarity! https://t.co/B4vMHMhzWk
We are very serious when it comes to our projects reporting. We regularly ask for follow ups, to make sure our supp… https://t.co/pUzFlRYVZy
Our general assembly has just started: time to look back at the achievement of the past year ☺️ https://t.co/rxU6j0iSN3
Don't miss our annual meeting on June 24 at 12! Join us and celebrate another great year of activities, supporting… https://t.co/mJFlHNsFE9
You can aid too 😉 By becoming a member, making a donation or volunteer for EU Can Aid you can support us and make t… https://t.co/sFt8SRSkZ0
We will fund a project of the Ecuadorian Foundation COAGRO (Cooperacion per la Agricultura Organica) to support 2 a… https://t.co/lOE3ngITAW
Our integrated programme with the NGO Tanzania Development Trust is continuing! After a very positive visit of the… https://t.co/p67NXnc7Xa
End of last year, we received an intermediary report for a project in South Kivu (DRC) we financed in May 2018. The… https://t.co/Oq1NJCehaC
Happy 2019 from EU Can Aid! Cheers to a year of fruitful cooperation with our partners and to our donors, making ou… https://t.co/A85d0Y5bjx
We will donate EUR 3000 to the NGO Nouvelle Dynamique de Développement Femmes-Actions (RDC) to implement a project… https://t.co/fIYQb147wY
Together with one of our donors, we will support the Parish of St Matthew, Kinshasa (RDC) to drill a well in a poo… https://t.co/yJwUSImKkI
In the framework of integrated programme with Tanzania Development Trust EuCanAid will launch a beekeeping programm… https://t.co/qFAjiA4PRQ
---
---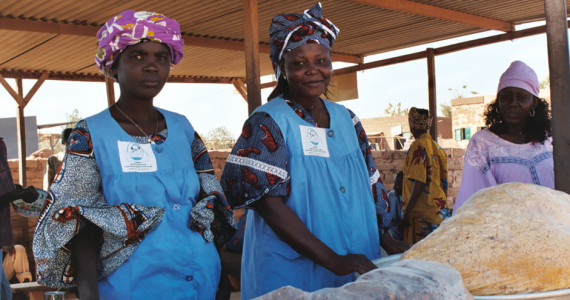 AFRIQUE
en savoir plus sur les projets acceptés en Afrique
ASIE
en savoir plus sur les projets acceptés en Asie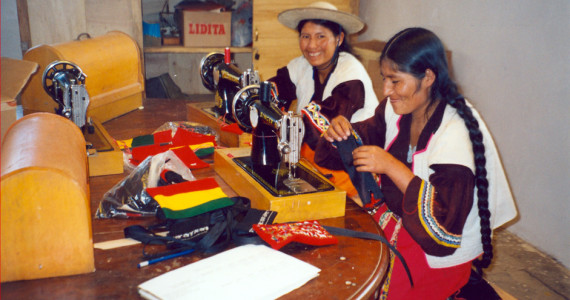 AMÉRIQUE S/C
en savoir plus sur les projets acceptés en Amérique S/C
Nous prenons très au sérieux la protection des données personnelles et nous nous engageons à respecter le Règlement Général sur la Protection des données (RGPD).