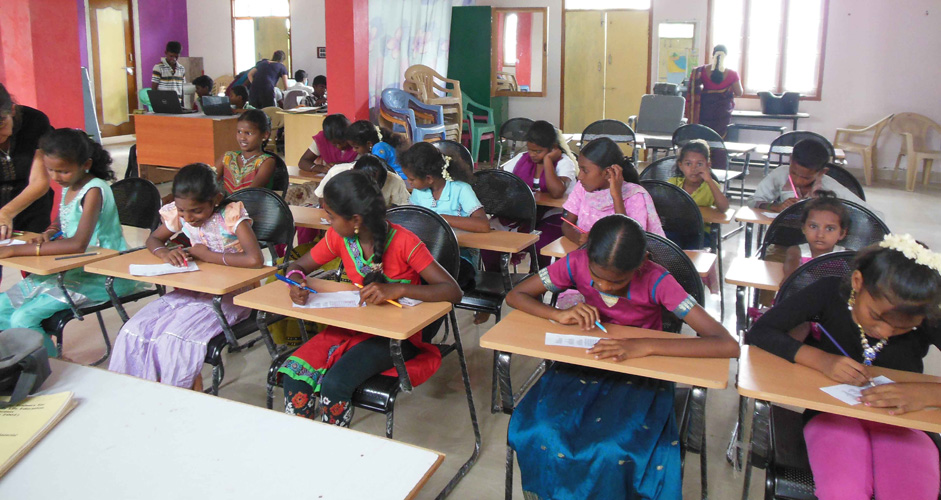 Nous soutenons des petites ONGs ou communautés locales qui n'ont pas accès au financement de grands donateurs. Sans notre aide, elles ne pourraient pas réaliser les micro-projets de développement qui pourtant produisent des résultats immédiats et dont les effets sont durables. Fonctionnant entièrement grâce au bénévolat et avec des fonds provenant des cotisations de ses membres et de dons occasionnels, eu can aid! promeut la solidarité du personnel de l'UE avec les populations démunies des pays en développement.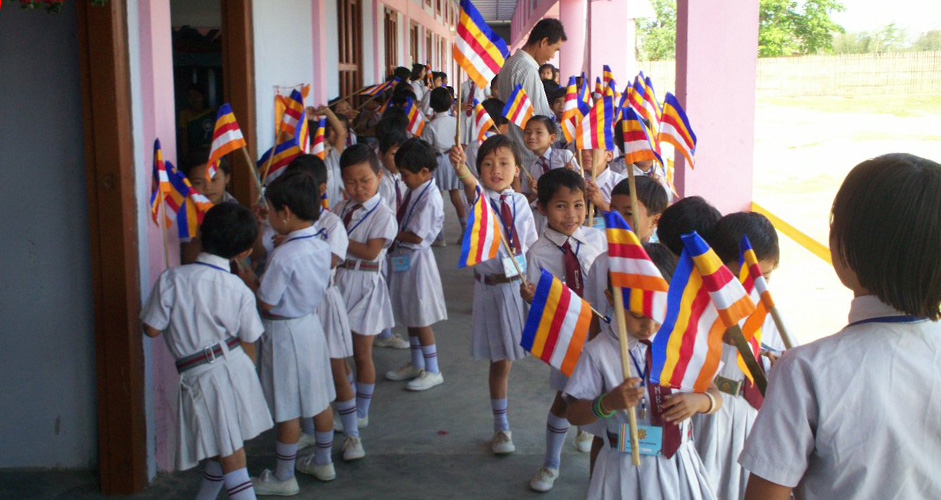 Nos actions
En plus de 40 ans d'existence, eu can aid! a ainsi pu contribuer pour plus de 6 millions d'euros à plus de 1000 projets réalisés sur le terrain.
Projets
Programme intégré à Marumba, Tanzanie
Briser le cycle de la pauvreté et créer des changements durables et constants impliquent une vision holistique et intégrée à une 'échelle à long terme.
Notre action en Tanzanie
Rejoignez-nous!
et offrez aux personnes pauvres les moyens de sortir de la pauvreté.
Vous pouvez changer le monde!
DERNIERS
TWEETS
The project we support are selected after careful review. Want to present yours? Find out how https://t.co/dgf12yuKbM
We are financing installation of water tanks, more classrooms & toilets in Marumba (TZ) primary school! Learn more https://t.co/a8IFNTjMD4
The foundation invested in polio and malaria vaccines, working all the way downstream in affected countries
"@gatesfoundation brings added value by taking on high risk projects" Nuria Molina just started her presentation
Development malpractices have consequences: if a new technology requires training it's probably going to fail+ It's all about follow up
P. Declaye "Innovation for dev is about the all value delivery chain. Service, communication, delivery, funding "
Pascal Declaye "Innovation helps to address global challenges and drive economic growth"
Every day we receive requests4support but we can accept only 1project out of 10 requests. Help us doing more, donate https://t.co/WkEvUMnQZB
This year we welcomed 24 new members and several volunteers! Thanks a lot for entrusting us with your efforts and support 🙂
Wanna know more about our activities and ECA mgmt of resources in 2016? Our annual report is available! Get in touc… https://t.co/X6Y7qiMZbz
ECA runs 2 integrated programs: FXB-eu can aid village in Rwanda and a 3 year support to Marumba village in Tanzania https://t.co/o2jZpvGZd8
All projects are rigorously selected by our project selection group and the Committee to achieve max&long-term impa… https://t.co/7gmaJIuMKO
Presenting 2016 Annual Report: projects financed for a total amount of € 184,611.
---
---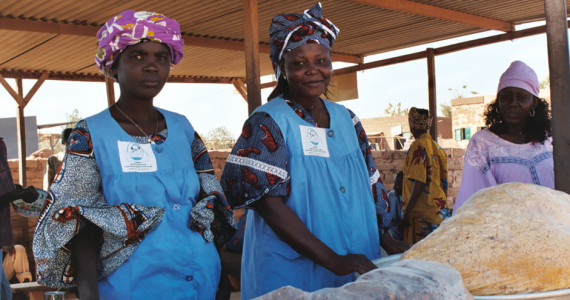 AFRIQUE
en savoir plus sur les projets acceptés en Afrique
ASIE
en savoir plus sur les projets acceptés en Asie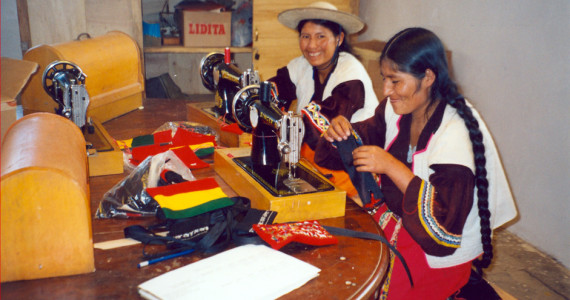 AMÉRIQUE S/C
en savoir plus sur les projets acceptés en Amérique S/C