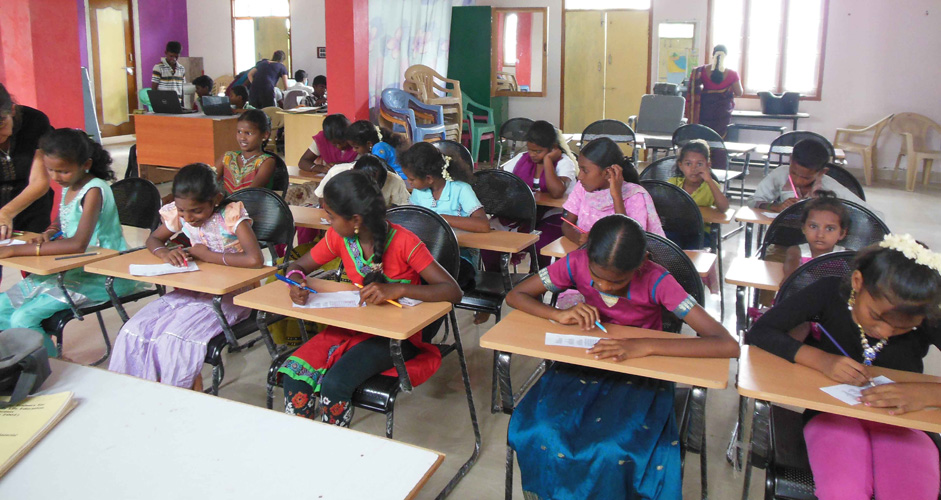 Nous soutenons des petites ONGs ou communautés locales qui n'ont pas accès au financement de grands donateurs. Sans notre aide, elles ne pourraient pas réaliser les micro-projets de développement qui pourtant produisent des résultats immédiats et dont les effets sont durables. Fonctionnant entièrement grâce au bénévolat et avec des fonds provenant des cotisations de ses membres et de dons occasionnels, eu can aid! promeut la solidarité du personnel de l'UE avec les populations démunies des pays en développement.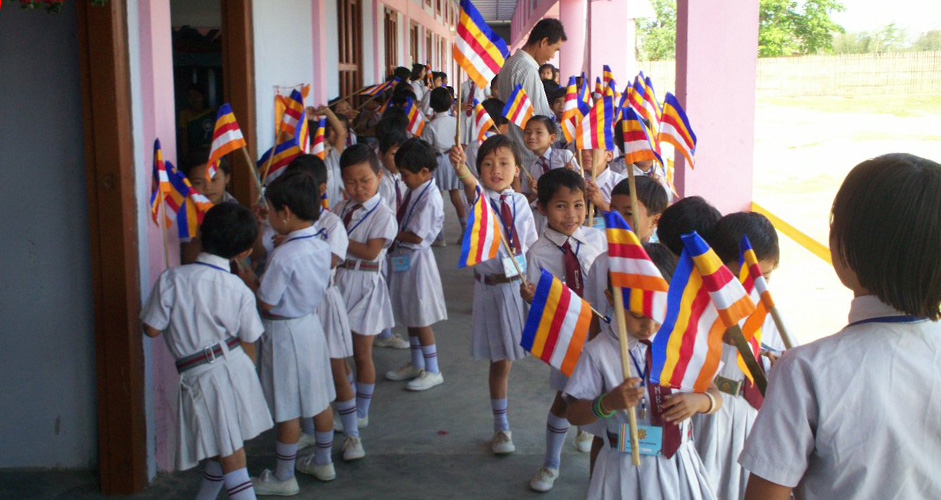 Nos actions
En plus de 40 ans d'existence, eu can aid! a ainsi pu contribuer pour plus de 6 millions d'euros à plus de 1000 projets réalisés sur le terrain.
Projets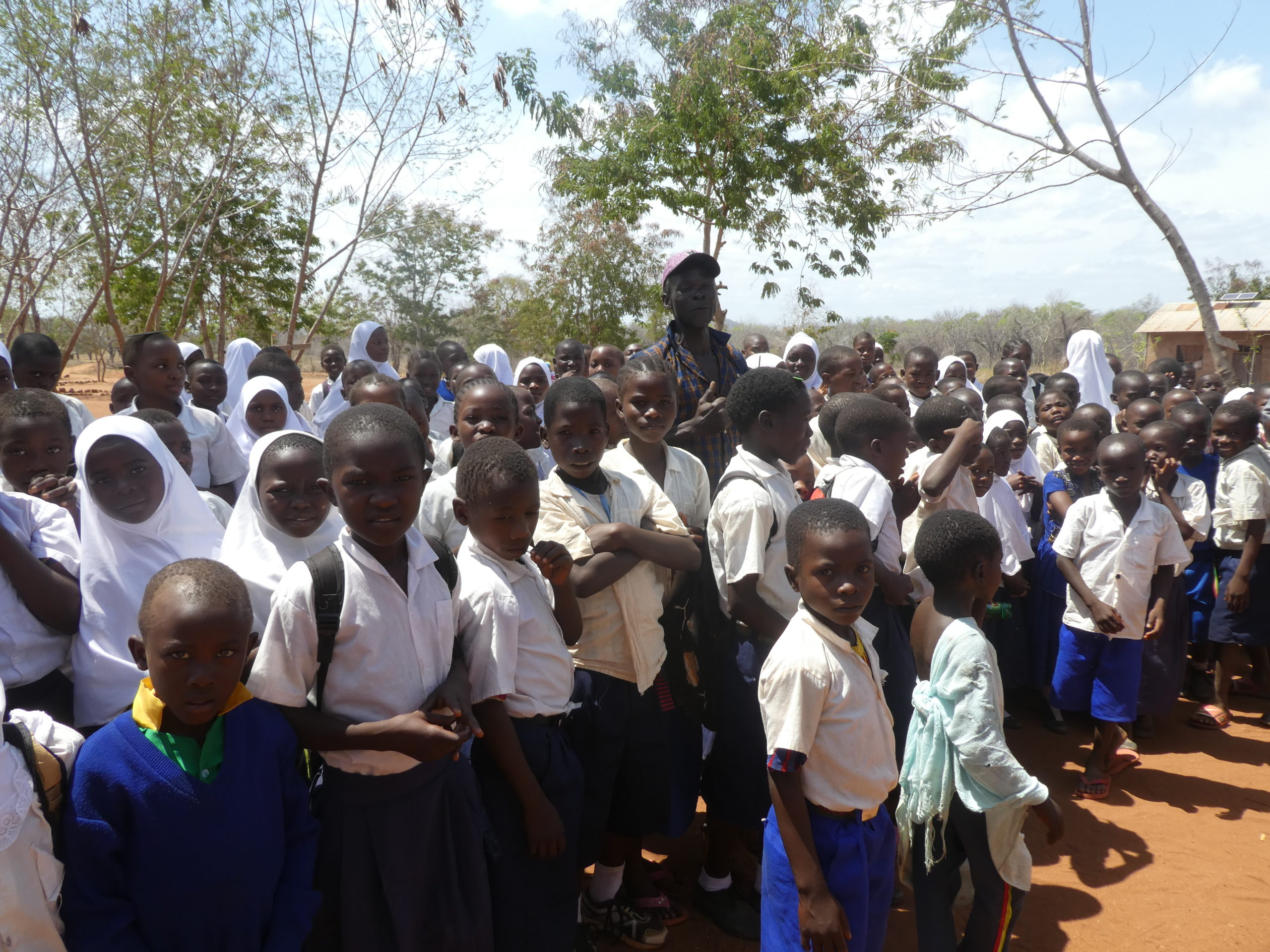 Programme intégré à Marumba, Tanzanie
Briser le cycle de la pauvreté et créer des changements durables et constants impliquent une vision holistique et intégrée à une 'échelle à long terme.
Notre action en Tanzanie
Compte tenu de la propagation continue du coronavirus, et à titre de mesure de précaution, les volontaires d'eu can aid ! travaillent uniquement à distance avec accès limité à la base des données de l'association et un possible retard dans le traitement des projets en cours ainsi que des nouvelles demandes. Que l'unité et la solidarité entre nous nous aident dans ces jours difficiles Merci aux donateurs qui nous ont soutenus le 17 octobre, Journée Internationale pour l'Eradication de la Pauvreté
Rejoignez-nous!
et offrez aux personnes pauvres les moyens de sortir de la pauvreté.
Vous pouvez changer le monde!
---



---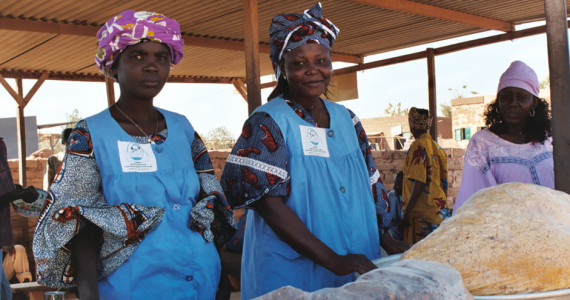 AFRIQUE
en savoir plus sur les projets acceptés en Afrique
ASIE
en savoir plus sur les projets acceptés en Asie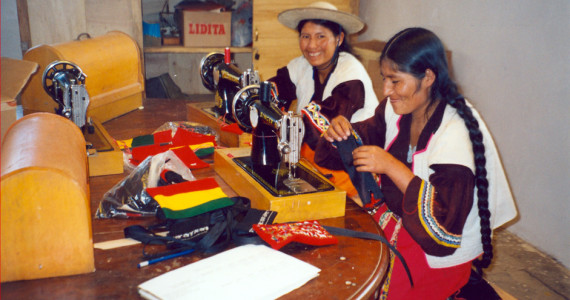 AMÉRIQUE S/C
en savoir plus sur les projets acceptés en Amérique S/C
eu can aid! participe à l'étude de l'Université de Radboud, Pays Bas: Citizens Initiatives for Global Solidarity, Response to and impact of the Covid-19 crisis
Lire la suite
À l'occasion de la Journée Internationale pour l'Eradication de la Pauvreté 2021, un groupe de 11 organisations européennes - y compris eu can aid ! - a créé le Réseau Européen d'Initiatives Citoyennes pour la solidarité globale avec le but de soutenir et développer le mouvement des initiatives citoyennes dans la lutte contre la pauvreté. Le Réseau constituera une plate-forme européenne accessible à tous ceux qui soutiennent les initiatives citoyennes pour la solidarité globale et croient au développement citoyen.
Nous prenons très au sérieux la protection des données personnelles et nous nous engageons à respecter le Règlement Général sur la Protection des données (RGPD).