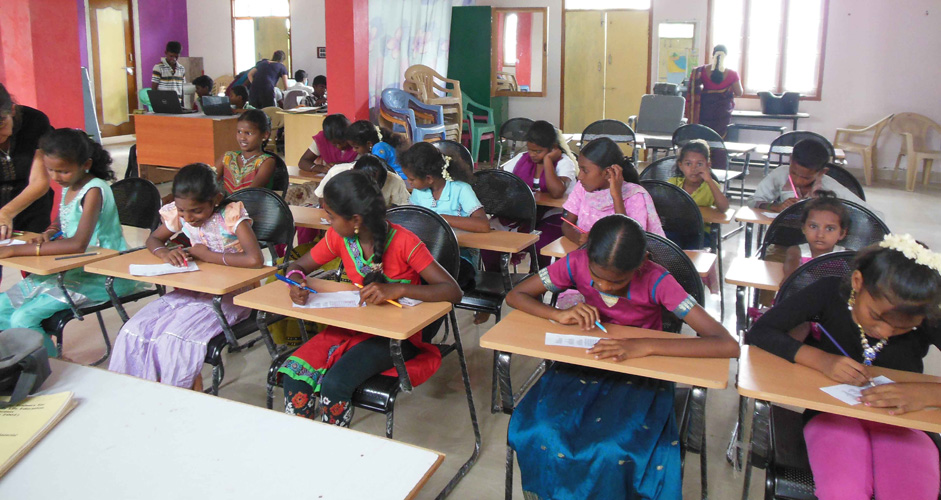 Nous soutenons des petites ONGs ou communautés locales qui n'ont pas accès au financement de grands donateurs. Sans notre aide, elles ne pourraient pas réaliser les micro-projets de développement qui pourtant produisent des résultats immédiats et dont les effets sont durables. Fonctionnant entièrement grâce au bénévolat et avec des fonds provenant des cotisations de ses membres et de dons occasionnels, eu can aid! promeut la solidarité du personnel de l'UE avec les populations démunies des pays en développement.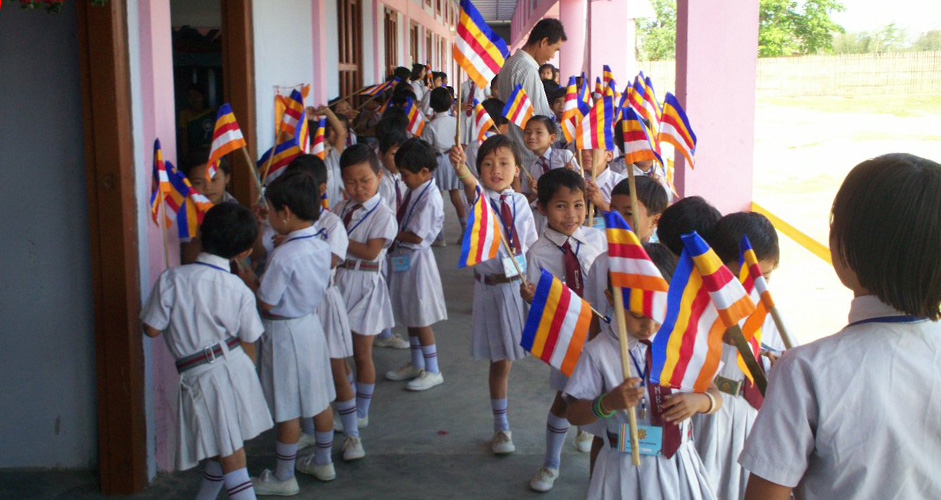 Nos actions
En plus de 40 ans d'existence, eu can aid! a ainsi pu contribuer pour plus de 6 millions d'euros à plus de 1000 projets réalisés sur le terrain.
Projets
Programme intégré à Marumba, Tanzanie
Briser le cycle de la pauvreté et créer des changements durables et constants impliquent une vision holistique et intégrée à une 'échelle à long terme.
Notre action en Tanzanie
Rejoignez-nous!
et offrez aux personnes pauvres les moyens de sortir de la pauvreté.
Vous pouvez changer le monde!
DERNIERS
TWEETS
great results from NGO EACO project in Uganda we financed last year! The village borehole is now functioning. They… https://t.co/vjzhOKOyzJ
Some pictures from the construction of a classroom in Congo, financed by Eu Can Aid 🙂 https://t.co/dz3ymosLKe
International Day for the Eradication of Poverty 2017: ECA warmly thanks all donors for their generosity.Together w… https://t.co/r2TTj5y0Zq
Let's build bridges instead of walls! Time to rally behind positive actions supporting the less fortunates… https://t.co/oaEoivGs91
Want to learn more about us or support us in our activities? Visit our webiste! https://t.co/GFt0Ft9MCK https://t.co/6cdY9heI7Y
have you recently donated for development? ECA makes sure that your donation makes the difference! https://t.co/nitbwuirdo
Thanks to ECA &Women Protection Society (UGA) Wabwa&Yoweri primary schools now have 2 water cisterns.Water now complies with WHO standards!
Thanks to our support, NGO ASEP (Benin) just started the construction of a new well, to give 1200 pp access to drin… https://t.co/hQHPUktTdX
New Project in RDC: 6,400€ awarded for latrines&furniture for local school. Most of the kids belong to families who came back after the wars
NEW project on fish rearing in RDC awared 3700€ to benefit 127 women who are widows/single mothers or have been abandoned by their husbands
5k euro have been awared to the Protection de l'Environnement et de l'Homme - Benin – for the construction of a well for gardening.
30women will work on the well but this project also benefit to 150 pp & their families. Vegetables sale will cover maintenance of the pump
---
---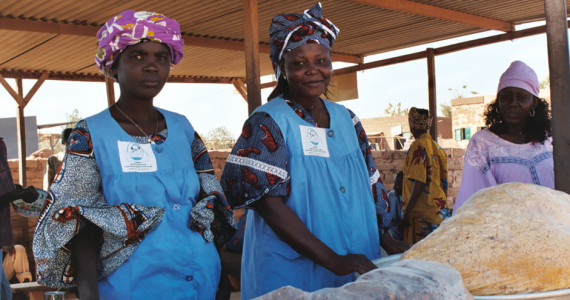 AFRIQUE
en savoir plus sur les projets acceptés en Afrique
ASIE
en savoir plus sur les projets acceptés en Asie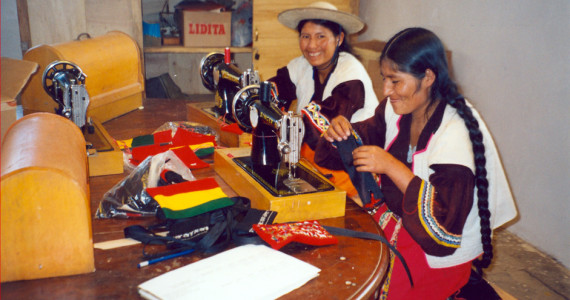 AMÉRIQUE S/C
en savoir plus sur les projets acceptés en Amérique S/C